The Maharashtra State Power General Company Limited (MSPGCL) began generating electricity from all 27 of its thermal power plants. This is a significant development in a moment of crisis because it is the first time that all sets have been brought online. Despite the success, MahaGenco's overall power generation at peak night time was significantly below expectations, at around 7000 MW compared to the installed capacity of 10,170 MW.
MahaGenco has set a target of ramping up production to 8000 MW to avoid any shortfalls, as directed by Chief Minister Uddhav Thackeray, to satisfy the current high demand for power in the state.
Several issues must be considered when ramping up output, the most important of which is a coal shortage caused by MahaGenco's financial constraints.
The company is in turn reliant on its sister company, Maharashtra State Electricity Distribution Company Limited (MSEDCL), whose loan burden has grown to the point where it has impacted its market borrowing limitations.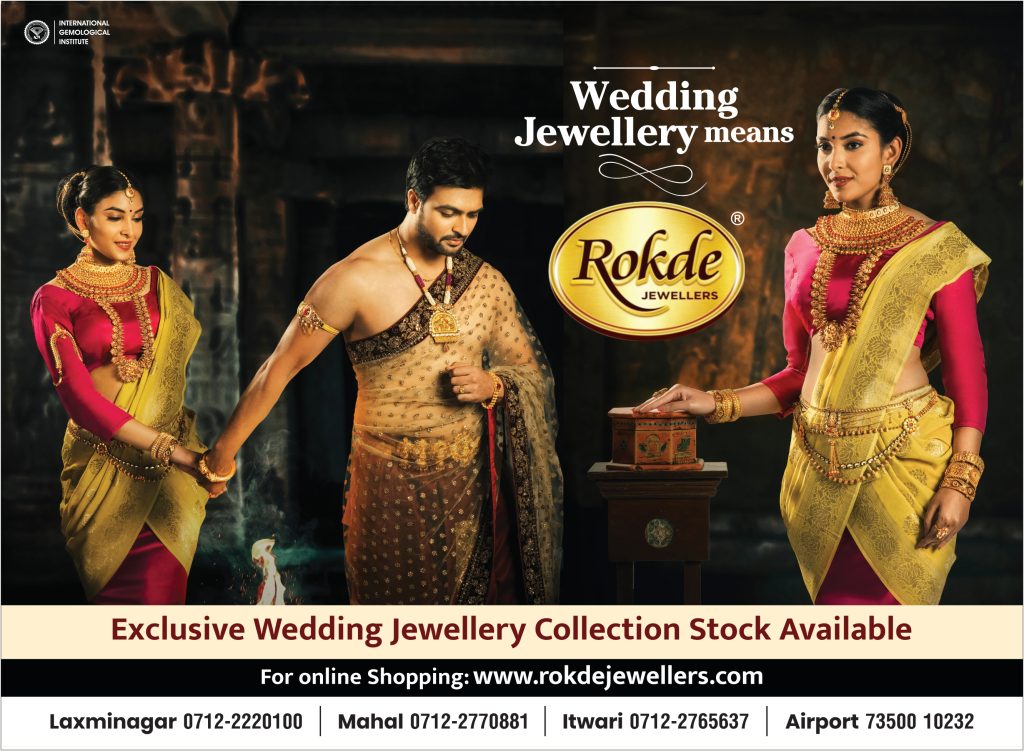 Only one unit at Paras was down and the same was also brought on-line as it started generating power making significant contributions to the power grid of the State.
All seven 7 thermal units at Chandrapur Coal Station, 4 sets at Koradi and 3 sets each at Nashik, Bhusawal and Parli, 5 sets at Khaparkheda and 2 at Paras are currently generating power. This is the first time in the nearly 60-year history of MahaGenco that power generation has started from all 27 thermal units. Against the backdrop of increasing demand for electricity in the State, Energy Minister Dr Nitin Raut was in constant touch with the Chief Minister and Deputy Chief Minister Ajit Pawar and steps were taken to address the challenges. Accordingly, MahaGenco paid close attention to ensure that all generation sets work in the current situation.
Similarly, strict planning of maintenance and repair schedule of thermal sets has been achieved.This achievement has been achieved through the joint efforts of senior management-engineers, technicians and staff of MahaGenco in the face of coal scarcity.
For reaching this record stage, Dr Raut has congratulated the Chairman and Managing Director of MahaGenco Sanjay Khandare and the management team.