On the occasion of 67th Railway Week celebrations a one-day 'rail exhibition' has been organized by South East Central at Narrow Gauge Rail Museum, Motibagh on Saturday.
South East Central Railway has also organized the 67th Rail Week celebrations at the divisional level on April 30, at Mangal Mandap Motibagh from 3 pm onwards.
On this occasion, Divisional Railway Manager of South East Central Railway -Maninder Uppal will be the chief guest of the function.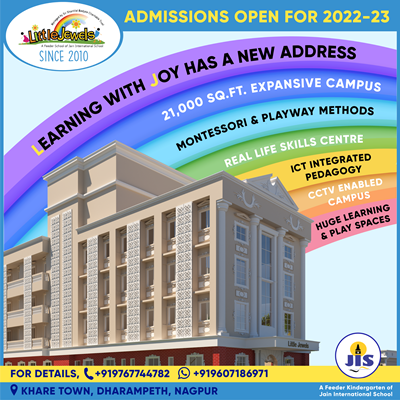 The first train in India was started on 16 April 1853 by running a train between Mumbai and Thane.
Every year in memory of this historical event Railway Week is celebrated. Railway officers and employees are honored for the excellent work done by them in the last 22 years.
The one day Rail Exhibition will be organized at Narrow Gauge Rail Museum, Motibagh from 10 am till 9 pm. In this exhibition, all the departments of South East Central Railway Nagpur Division will display their achievements, innovations, new technologies and heritage of railways related to their departments and railways.