To commemorate Maharashtra Din, the Directorate of Information and Publicity organised a photo exhibition showcasing various public welfare projects launched by the Maharashtra government over the last two years.
The photo exhibition will be inaugurated at 10 a.m. on May 1 at Sitabuldi Metro Station by Nagpur District Guardian Minister, Dr Nitin Raut.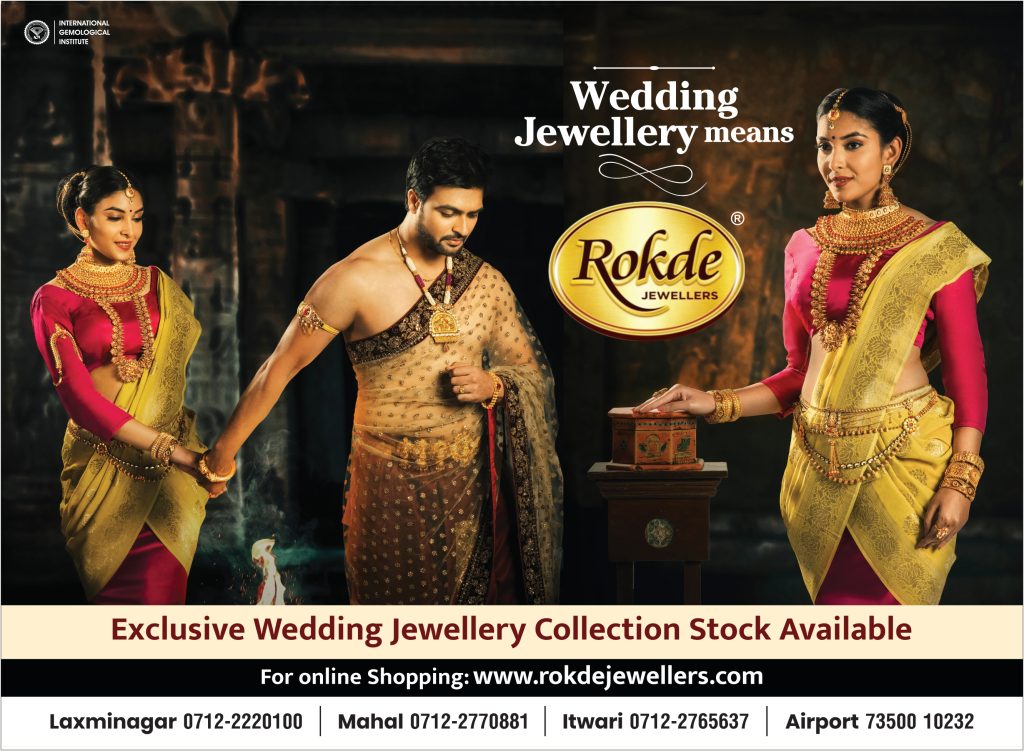 Divisional Commissioner, Dr Madhavi
Khode Chaware; Managing Director of
Maharashtra Metro Corporation, Brijesh Dixit;
NMC Commissioner, Radhakrishnan B; CP
Amitesh Kumar; District Collector R Vimla;
Commissioner of Department of Textiles Sheetal
Teli Ugale; NIT Chairman, Manoj Suryavanshi;
ZP CEO Yogesh Kumbhejkar and officials will
attend the event. Exhibition is open for all and
will continue daily from 10 am to 8 pm, informs
Principal Secretary and Director General Deepak
Kapoor and Divisional Director, Hemraj Bagul.