A video from inside a Spicejet flight that faced severe turbulence on Sunday evening is going viral on social media.
On Sunday evening at least 12 passengers and three cabin crew members were injured after a SpiceJet Boeing B737 flight travelling from Mumbai to Durgapur faced severe turbulence during descent.
The passengers received minor injuries after the overhead cabin luggage fell on them.
In a statement, the airline said, "SpiceJet expresses its regret at this unfortunate incident and is providing all possible medical help to the injured."
Meanwhile, the Directorate General of Civil Aviation (DGCA) on Monday ordered a regulatory investigation into the incident.
"We are deputing teams for regulatory investigation, while medical reports of the injured passengers are awaited," it added.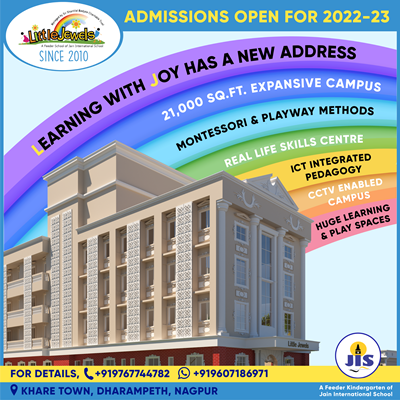 The video that captured the terrifying moments, showed the belongings of passengers scattered on the floor, while an air hostess tried to calm and reassure the passengers when the aircraft began to hobble.
The flight, however, landed safely at Durgapur airport in West Bengal and the injured were immediately taken to the hospital for treatment by the airline staff.