During Naxal search drive, a police jawan belonging to C-60 unit was injured in an encounter with Naxals on Tuesday in the jurisdiction of Dhodraj Police Station in Bhamragad tehsil of Gadchiroli district.
The firearm injured jawan Rakesh Manik Upadhyay (33) was airlifted to Orange City Hospital & Research Institute (OCHRI) at Nagpur in critical condition under medical supervision around 9.45 am.
He was directly lifted by chopper from the incident site to the hospital for treatment. He was attended by on duty CMO Dr Shubham Jaiswal at the airport and escorted to the hospital. Rakesh sustained firearm injury on right thigh with entry and exit wound and subcutaneous hematoms m/3 multiple abrasions.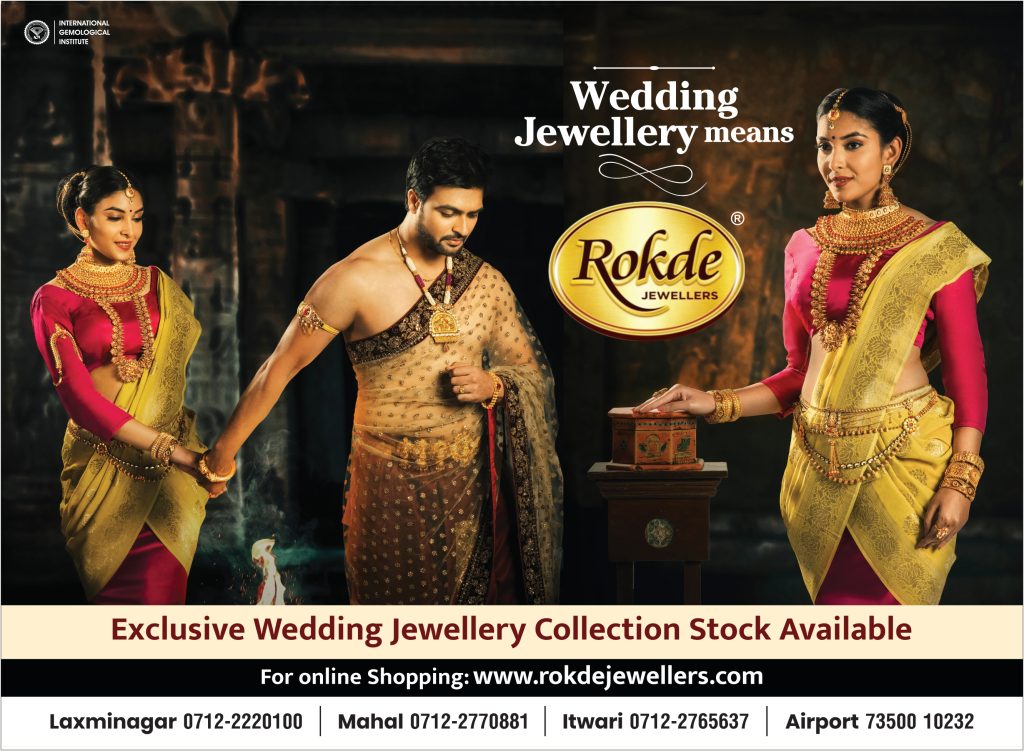 The jawan is undergroing comporehensive treatment under the care of Dr Darshan Rewanwar, Plastic Surgeon, Dr Sandeep Wagh, Orthopaedician, Dr Rajesh Atal, Critical Care Physician, Dr Nishikant Lokhande, Dr Manish Agrawal, radiologist, Dr Milind pande, Pathologist, Dr Smita Harkare, Dr Neeta Deshpande, Dr Anita Pande and Dr Ninad Gawande, Medico Legal Consultant. Specialist intensive cover is being provided by dedicated team of Dr Mohit Gharpure, Dr Akshjay Burlawar, Dr Suchita Naik and Dr Rajashree Kapkar, who are leading the team of clinical assistants Dr Aves Hasan, Dr Kushal Narnaware, Dr Nilesh Pidhekar, Dr Dhananjay Chafle and Dr Akash jaiswal. The patient has been successfully operated upon, informed Dr Anup Marar, Director, and Dr Noorul Ameen, medical superintendent.