The RTM Nagpur University men's yoga team won a gold medal while the women's team took silver at the second Khelo India University Games 2022, held at Jain University in Bangalore.
The men's team won the gold medal with a score of 504.90 points. Nagpur University came in second position with a silver medal in the women's division.
Aside from that, Nagpur University's Suryanshu Sherawat earned a bronze medal in the wrestling competition. Suryanshu Sherawat is a physical education student at Vasantrao Naik College.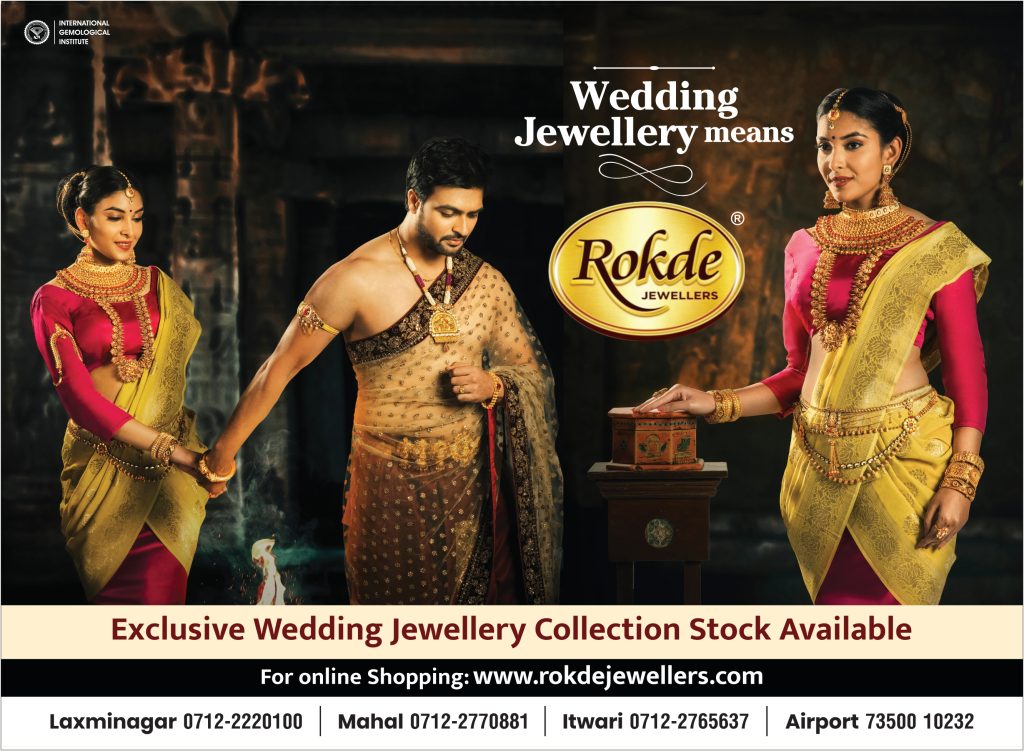 Vice Chancellor of RTMNU Dr. Subhash Chaudhary, Pro Vice Chancellor Sanjay Dudhe, registrar Dr. Raju Hivse, Director of Sports and Physical Education Dr. Sharad Suryavanshi and others have congratu lated the students.
Nikita Raut, while repre senting RTM Nagpur University, bagged the gold medal in the second Khelo India University Games held at Jain University, Bangalore. In karate, the women's team of Nagpur University won DINDIA a bronze medal. In the women's 5,000 meter race held on Monday morning, runner Nikita Raut won the first place. Nikita cov ered a distance of 5, 000 metres in 16 minutes 55.38 seconds and achieved a gold medal.