In a step further to fulfil the dream of Late Padma Shri Sindhutai Sapkal, considered to be lovable mother of many orphan children, Mamata Bal Sadan members took efforts and performed engagement programme of nine girls in the sadan premises at Kumbharwalan in Pune district on May 1. This was the first happy event conducted after the demise of Sindhutai Sapkal a couple of months ago.
The members erected a special pandal at the sadan and decorated the hall for the engagement ceremony. The priest performed religious rituals while the organisers gifted golden rings, dresses and shreefal. Similarly, the relatives applied 'kumkum' at the foreheads of the girls and presented shreefal to them in a traditional way.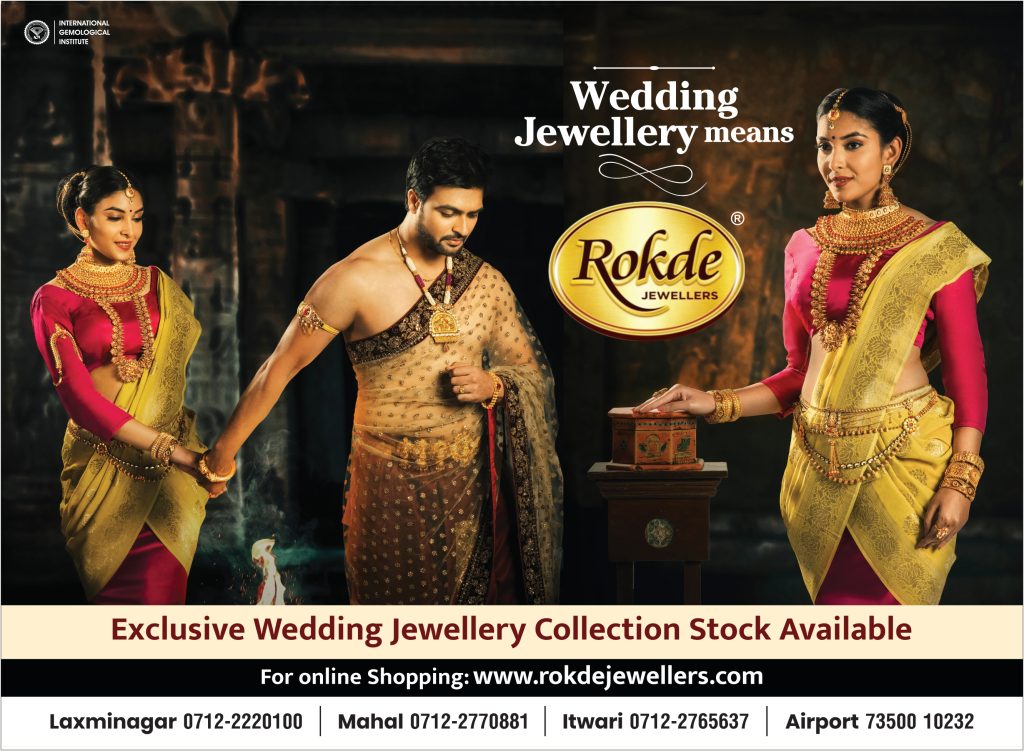 The organisers took efforts to search the life partners and held a programme to sit marriageable boys and girls, followed by question-answer session. They were allowed to talk with each other to know their thoughts, likings and other aspects and after confirming willingness the organisers organised engagement event.
Mamata Sindhutai Sapkal, daughter of Sindhutai, Dipak Gaikwad, Vinay Sapkal, Smita Pansare, Manish Jain, Pooja Jain, Rajvardhini Jagtap, Sunita Kolte, Mamata Shivtare, Sarpanch Ashwini Khaladkar, Amol Kamthe, Devidas Kamthe and prominent persons blessed the couples to be married on May 15.