In a bid to provide a child-friendly space for underprivileged children in Railway stations the Indian Railway in its first of its kind initiative has started creating a child-friendly space for, runaway kids, underprivileged children who are spotted loitering in and around the railway stations or recovered from trains at all important railway stations.
Recent one such child-friendly space has been created at Pune railway station in association with the HFCF. In this proper counselling of underprivileged children is done after recovering them and before handing them over to their parents.
The Indian railway is planning to create more such child-friendly spaces at almost all important railway stations across the country in association with various social organizations interested in rendering such services to children.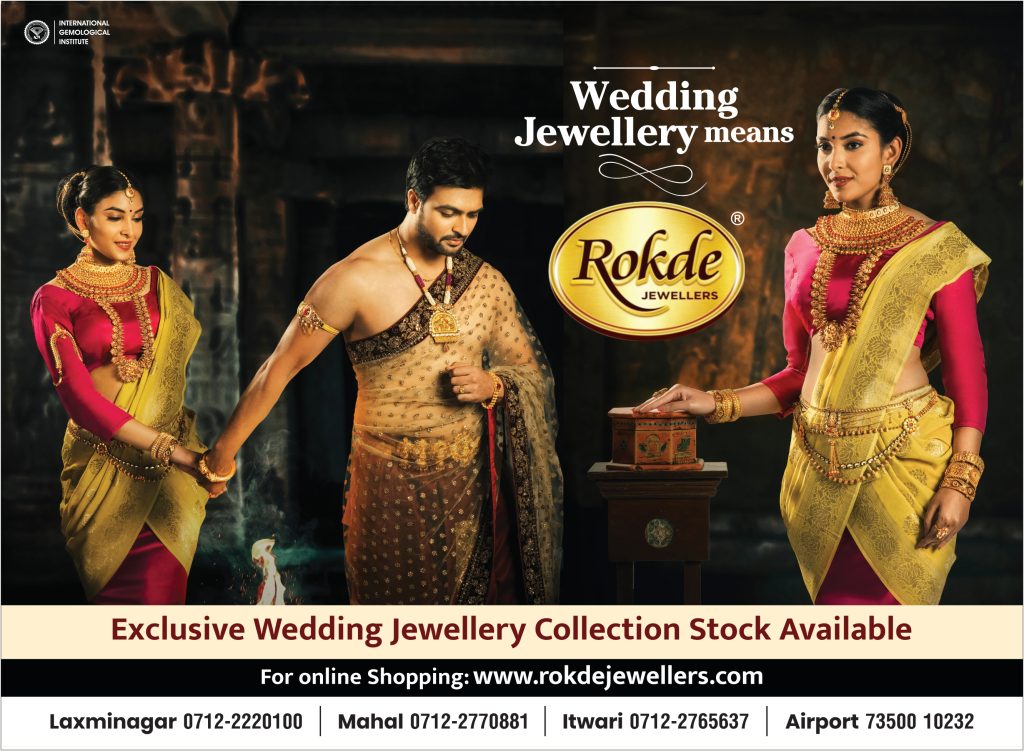 According to reports around 2,201 children, loitering in and around the railway areas and travelling in trains in suspicious conditions have so far recovered by the RPF in 2022. They all have been handed over to their parents after proper counselling as the majority of them had fled away from their homes over petty issues with their parents.
In the same way in 2021, 11,900 children were recovered by the RPF all over the railway.