It came in contact with live wire and got electrocuted in Hingni range
A leopard climbed on the pole where a transformer was fitted, came in contact with a high-tension wire and died of electrocution in Jaipur village in Hingni Forest Range, Wardha Forest Division, on Wednesday evening.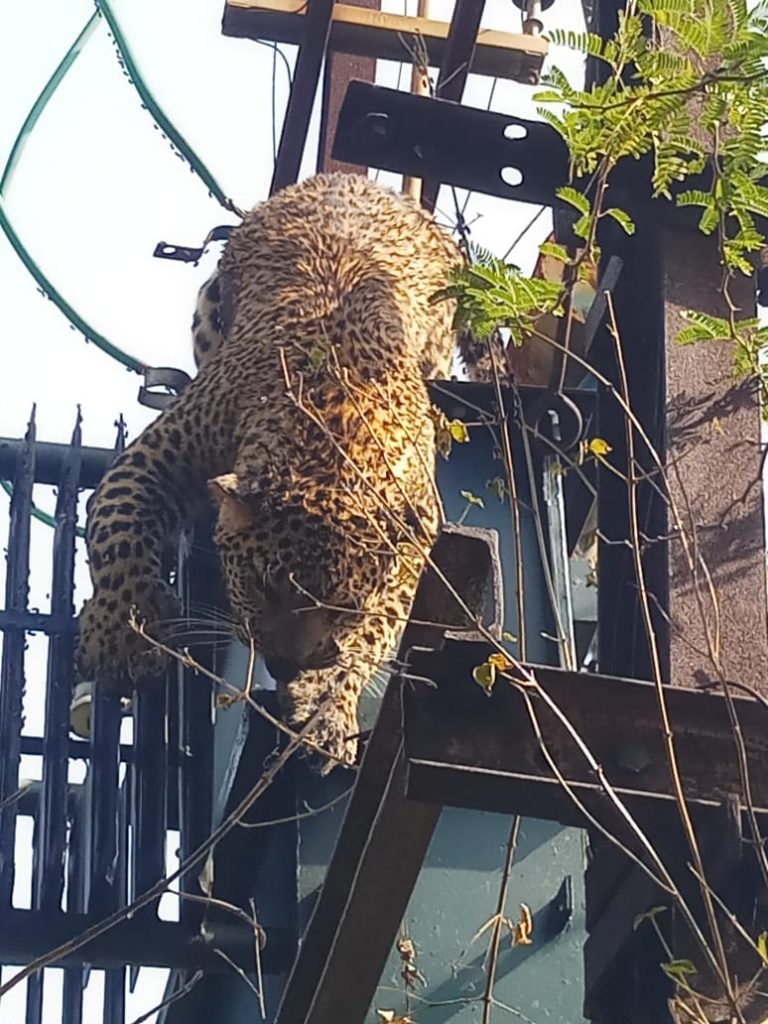 The forest guards on patrolling duty in jungle noticed hanging body of the leopard at the transformer on Thursday morning and informed Akshay Agashe, Range Forest Officer, Hingni, who rushed to the spot along with staff members for investigation. The forestmen brought down the carcass and made 'panchnaama'.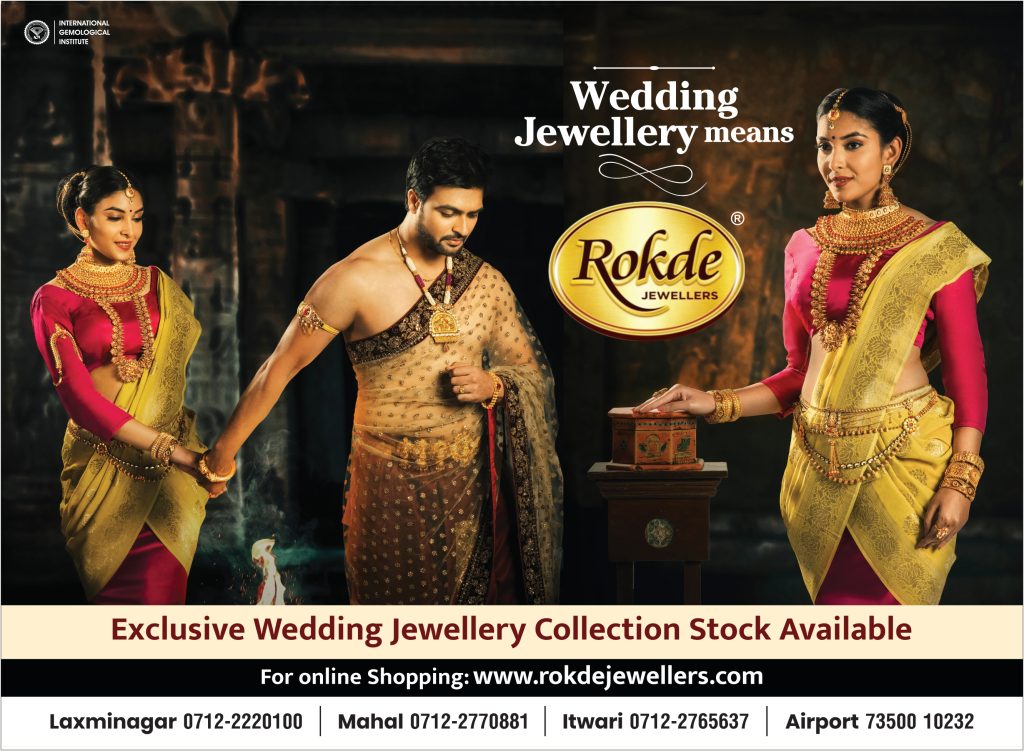 While talking to The Live Nagpur, Agashe said that some forestmen saw some monkeys were playing at a waterhole near bamboo portion of jungle on the evening of Wednesday. The leopard must have been hiding there to get a chance to pounce on one of the monkeys. However, it could not be known as to why the beast climbed upto the transformer. It must have come in contact with a live wire and got electrocuted, Agashe pointed out.
Later, a team of veterinarians including Dr Meena Kale, Dr Shilpa Moon and Dr Bhisekar performed post-mortem and arrived at the conclusion that the leopard died of electrocution. Forestmen then burnt the carcass as per Standard Operating Procedure. Rakesh Sepat, Deputy Conservator of Forest, Wardha, GajananBobde, Assistant Conservator of Forest, Kaushal Mishra, Honorary Wildlife Warden, forest officers, staff and others were present.