The Chief Minister Empoloyment Creation Scheme is being implemented jointly by District Industry Centres (DICs) and Maharashtra Khadi & Gramodyog Mandal for needy rural persons and educated unemployed youths. The ambitious scheme is being run by Industry Department for providing self-employment to the youths.
Under the scheme, an entrepreneur setting up of an industrial unit would get a long of Rs 50 lakhs and for providing services a person would get loan upto Rs 10 lakh. A beneficiary from rural area would get grants upto 25 to 30 per cent and 15 to 25 per cent grants to a beneficiary from urban area.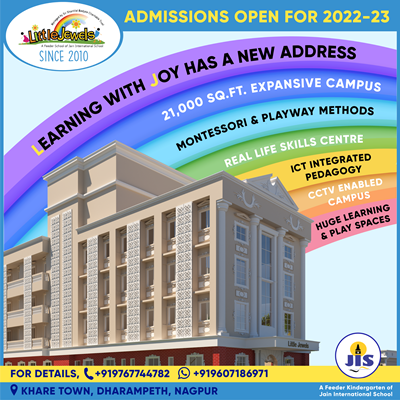 The scheme is achieving the set target for 2022-23 and hence the people should take benefit of the scheme, appealed General Manager, District Industry Centre.
The applicant should be in the age group of 18-25 years with minimum seventh standard pass. He should be a resident of Maharashtra and he should not have taken any benefit of other scheme. Interested youth should attach passport size photo, Adhar card, educational qualification certificate, caste certificate, project report, domicile certificate and certificate from gram panchayat in case of rural candidate.