As many as 1.50 lakh posts are vacant on the national career service portal of Labour & Employment Ministry all over the country. The vacant posts are concerning Information & Technology, Communication, retail, construction, government jobs etc.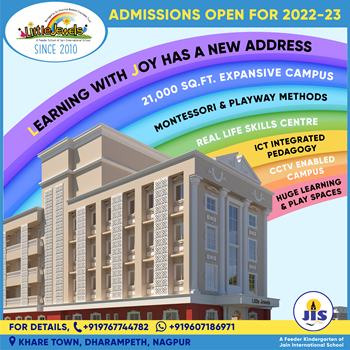 The Sub-Regional Employment Officer of the SC/ST National Career Service Centre, has appealed to the youths to register their names on this portal to take benefit of the opportunity. There is a special window for persons with disabilities, women, household workers and government jobs.
The national service portal provides marketing, digital skills training module free of cost to registered unemployed youth searching for jobs.