Central Railway has decided to run "RRB Examination Special train" for candidates appearing RRB exam planned by Railway Recruitment Board (NTPC).
01203 special train will leave Nagpur at 13.30 Hrs on dated 07.05.2022 and reached Secunderabad at 21.45 hrs on next day.
01204 special train will leave Secunderabad at 20.30 hrs on dated 09.05.2022 and arrived at Nagpur at 05.00 hrs on third day.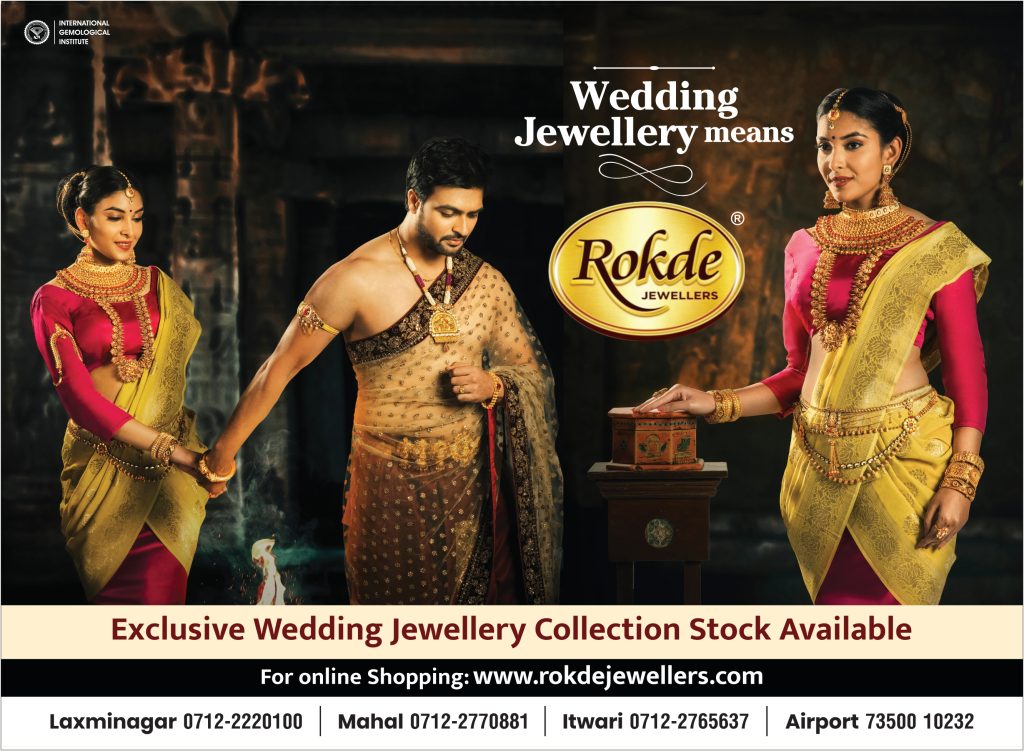 Halts: Wardha, Dhamangaon, Badnera, Murtijapur, Akola, Shegaon, Malkapur, Bhusaval, Jalgaon, Manmad, Nashik Road, Kalyan, Panvel, Lonavla (for 01204 only), Kurduvadi, Solapur, Kalaburgi, Wadi, Vikarabad and Lingampalli
Composition: 9 Sleeper Class, 3 General Second class, one Luggage cum guard break van.
Reservation: Booking for train no. 01203 special train on special charges will open on all Computerised Reservation Centers from 06.05.2022