Wildlife Wing of Forest Department will organise 'machaan' census (Nisarganubhav) on May 16 in Melghat and Navegaon-Nagzira Tiger Reserves on the occasion of Buddh Pournima, when the visibility is clear during full moon night.
The department has erected 'machaans' (wooden structures on the trees) near waterholes to enable participating nature-lovers and volunteers to note down the numbers of carnivores and herbovores visiting there. One fore guard would accompany one person on the structure. They will have to sit there till 8 am on May 17. The department has made necessary arrangements for snacks, lunch and dinner for the participants, who will carry their water bottles. Each participant will have to pay certain amount.
The participants would meet at the boarding point at 1 pm on May 16 where forest officials will provide necessary information to them and do's and don'ts while sitting on the wooden structures. The department will also make transportation arrangements for the nature-lovers and volunteers.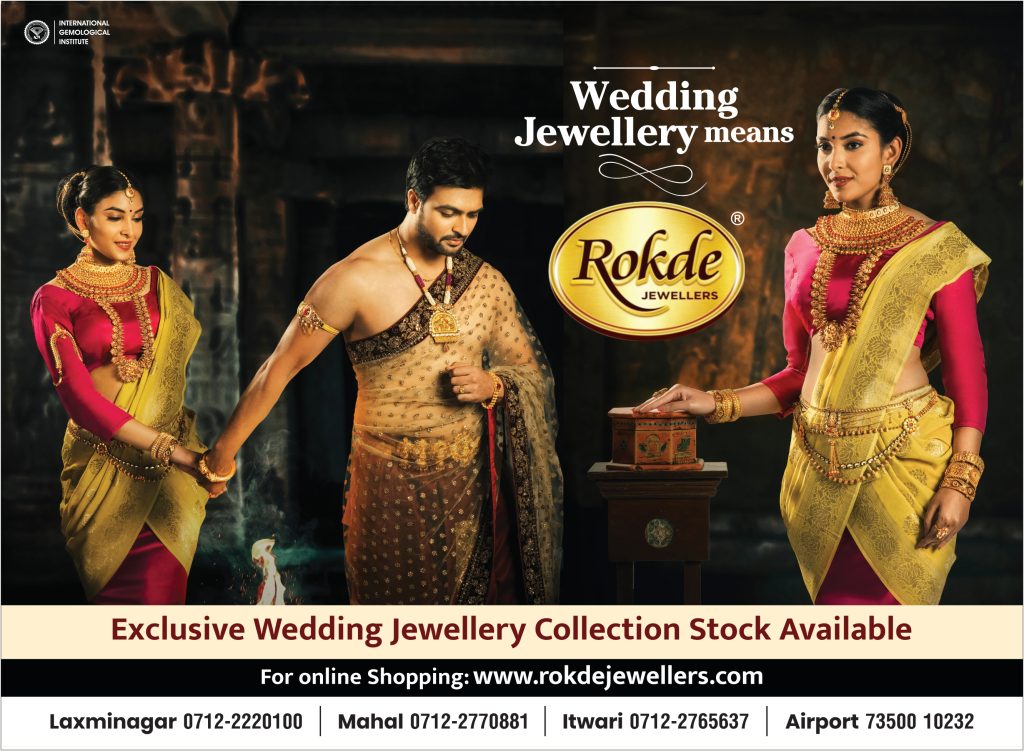 While talking to The Live Nagpur on Friday, M N Khairnar, Divisional Forest Officer, Wildlife, Amravati, said that over 400 structures had been erected in sipna, Gugamal, Akot, Melghat, Akola and Pandharkawda Wildlife Divisions from where the participants would experience Nisarganubhav.
Similarly, the same programme would also be organised at Navegaon-Nagzira Tiger Reserve on the same day, informed Pravan Jophye, Deputy Director of the tiger reserve. He said that there would be about 90 wooden structures of which some are reserved for the administration, 20 per cent seats for recognised NGOs and media persons. The online registration has begun from yesterday and the deadline is May 15 till 5 pm. Three persons, including one forest guard would sit on each of the structures. The participation fee is Rs 1500 per head and it is Rs 750 for NGOs and media persons.
This programme was not held during the last two years owing to corona pandemic.