Bor Tiger Reserve and Umrer Paoni Karhandla Wildlife Sanctuary will organise 'machaan' census (Nisarganubhav) for nature lover, NGOs and volunteers on May 16 – Buddh Pournima – from 3 pm to 8 am on May 17. The programme is organised on full moon night (pournima) when participants can have good visibility to see the wild animals.
P B Panchbhai, Divisional Forest Officer, Bor, said on Saturday that 20 wooden structures (machaans) had been erected on trees near waterholes in Bor (Wildlife) and New bor (wildlife), 10 at Kuhi (Wildlife), 8 at Paoni, and 10 at Umrer (Wildlife).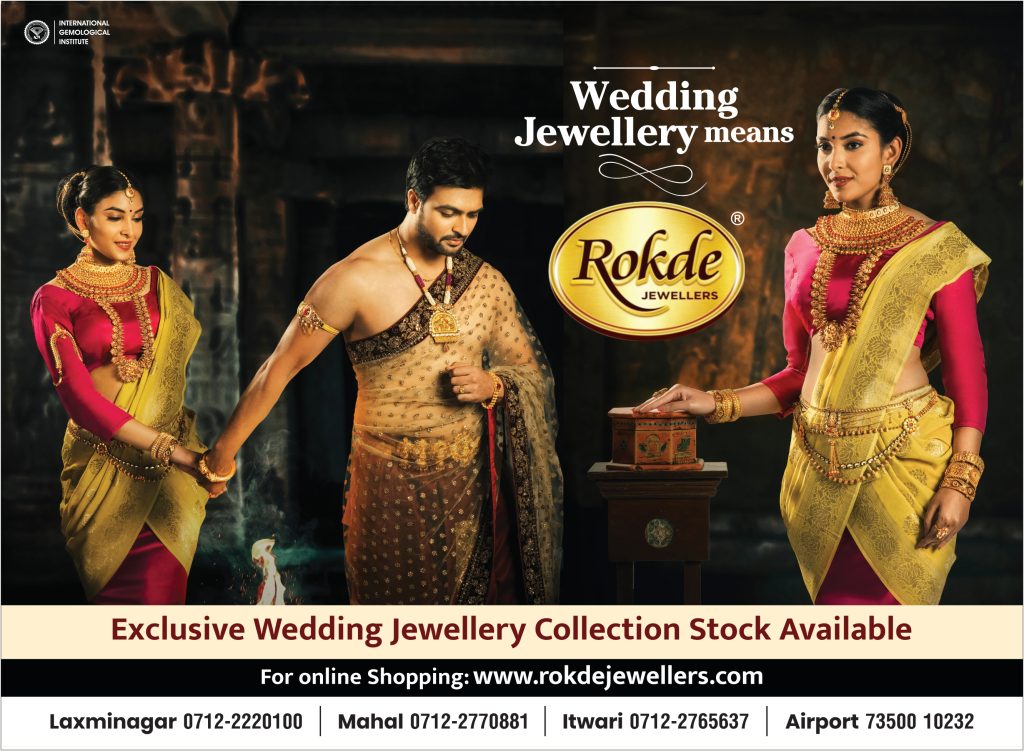 As many as 96 nature lovers can sit on these structures and note down on the forms the numbers/species of wild animals coming at the waterholes. Interested persons can book their names by visiting https://www,mahaecotourism.gov.in  now. Each person would require to deposit Rs 2,000/- for the purpose. Forest officers would give necessary information and instructions to the participants at the boarding point, Panchbhai added.