Politicians pledge to make the city's outside districts tanker-free and to give 24×7 water delivery to all localities whenever elections are approaching. The truth, however, is considerably different.
In the previous ten years, the Nagpur Municipal Corporation (NMC) has spent around 170 crore on water tankers. Water is not distributed evenly around the city. Some people receive it for eight hours a day, while others don't get it at all.
NMC is in charge of providing water to locations outside of the municipal limits as well as areas within the city that lack a pipeline network. Tankers deliver water to these communities.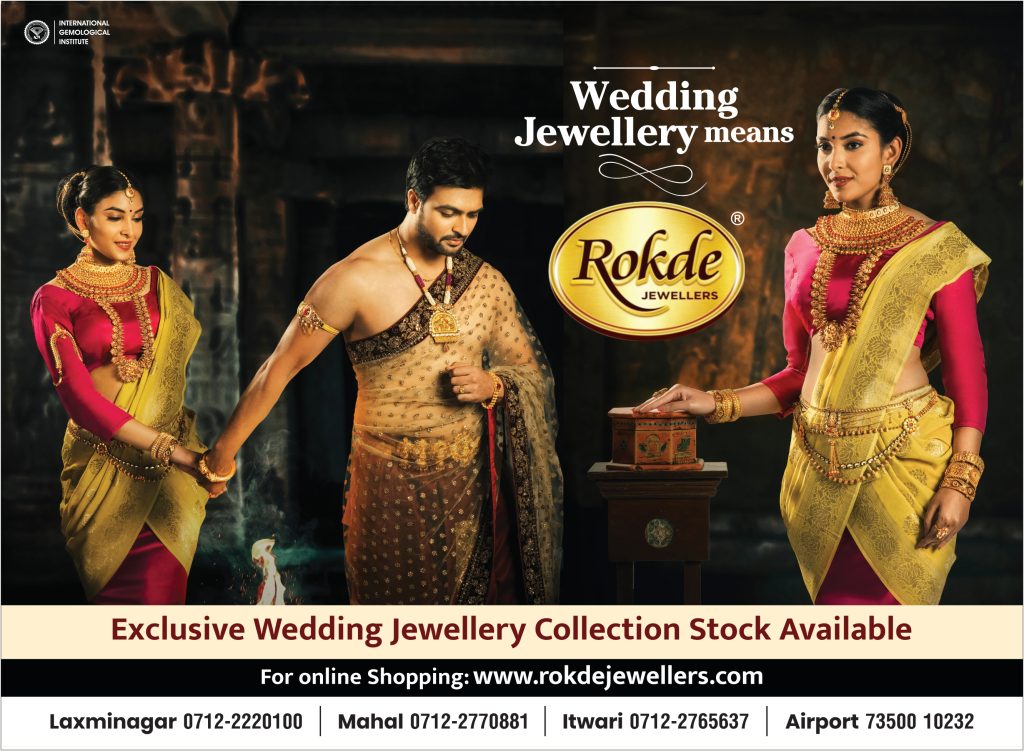 NMC spent 19.19 crore on tankers in 2011-12. After that, spending decreased for four years. In 2015-16, the municipal government spent 10.66 crore. Following that, spending has steadily climbed. A massive 27.76 crore had to be spent in 2019-20.
Ravindra Gidode, a lawyer, received this material under the Right to Information Act. He stated that the water supply was handed over to OCW in 2012, but that many portions of the city are still receiving water via tankers. NMC also collects water bills from these residents. He went on to say that it has failed to secure a fair distribution of water in the city.
124 tankers in outer areas In the outer areas not having pipeline network, NMC supplies water through 124 tankers.