CIL organizes its first 'CSR & Sustainability Conclave' at Ranchi National miner Coal India Limited (CIL) is the third largest corporate spender on Corporate Social Responsibility (CSR) works in India. CIL's Director (Personnel) Shri Vinay Ranjan said while addressing the CIL's first 'CSR & Sustainability Conclave' held at its Subsidiary Central Coalfields Ltd. (CCL) at Ranchi on 6th & 7th May, 2022.
The Conclave was organized to provide a platform for discussion on the ongoing CSR works in the country and for exploring new opportunities. During the Conclave, it was highlighted that during the last 3 years, CIL has spent more than Rs. 1600 crores on CSR activities, up 25% from the mandated target of Rs. 1284 crores. Also, during the trying times of Covid pandemic, CIL spent more than Rs. 500 crores to help fight Covid nationwide.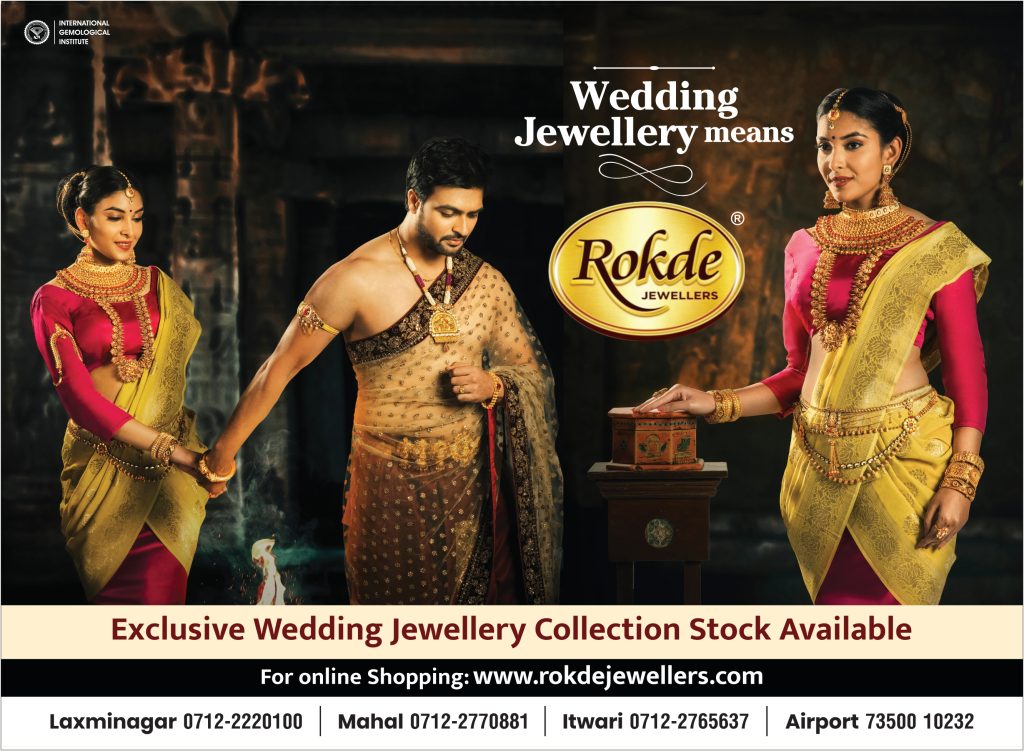 It was also deliberated that CIL has spent more 60% of its CSR budget on Health & Sanitation sector and the company has provided employment skills to more than 10,000 youths. To mitigate the potential shortage of oxygen during the Covid pandemic, CIL has set up or help set up 31 oxygen plants in 28 hospitals in various parts of the country during the last fiscal.
Presently CIL is operating its CSR activities in 34 districts across 8 States of the country. 24 of them are aspirational districts where CIL is running various schemes under 'Aspirational Districts Program'.
More than 250 delegates from across the organizations attended the two-day Conclave which witnessed presence of CCL CMD Shri P.M. Prasad, Director (Personnel) – CIL Shri Vinay Ranjan, Former Secretary – Department of Public Enterprises (DPE) Dr. Bhaskar Chatterjee, Former IPS officer & General Secretary Prayas Shri Amod K Kanth, Retd. IAS & Professor Emeritus IIT Bombay Prof. Satish B. Agnihotri, Executive Director (Community Development) – CIL Shri B. Sai Ram and Director (HR), IOCL Shri Ranjan Mohapatra.
CSR Exhibition & Awards
An exhibition depicting the CSR works undertaken by all the subsidiary companies of CIL was also showcased in the sidelines of the Conclave.
CIL's subsidiary companies doing excellent CSR works were also awarded during the Conclave. Mahanadi Coalfields Limited (MCL) was awarded for excellent work in combatting Covid, CCL was awarded for promoting sports & education and Northern Coalfields Limited (NCL) was awarded for providing employable skill development.