Sri Lanka has been suffering from the worst economic crisis and amid the protests over government failure, Sri Lankan Prime Minister Mahinda Rajapaksa on Monday resigned from his post, reported state media.
The Prime Minister's resignation comes following the anti-government protests that have gained momentum across the island nation.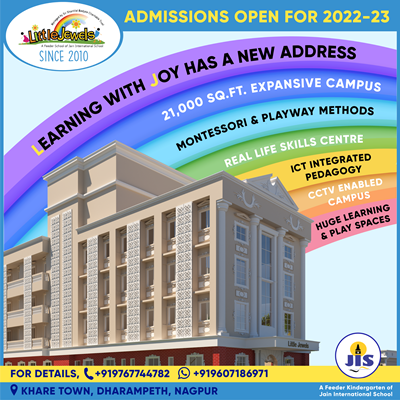 Along with the Prime Minister, Sri Lanka's health minister Prof Channa Jayasumana also handed over his letter of resignation to the President.
As per reports, Mahinda Rajapaksa took the decision to step down from the post of Prime Minister of the country after his younger brother and President of Sri Lanka Gotabaya Rajapaksa, in a special meeting, requested him to resign from the power as a solution to the ongoing political crisis in the country.
Meanwhile, on Monday the Sri Lankan authorities imposed a nationwide curfew and Army troops were deployed in the capital after pro-government groups attacked protesters outside President Gotabaya Rajapaksa's office, leaving at least 78 people injured.