The Indian rupee on Monday touched an all-time low of 77.42 against the US dollar in early trade.
The rupee slipped on surge in crude oil prices foreign institutional investors were net sellers in the capital market on Friday, as they offloaded shares worth Rs 5,517.08 crore, as per stock exchange data.
They have been selling equities constantly in the recent months. Rupee has been under-pressure after global central banks started normalising policy and last week RBI too started raising key interest rates.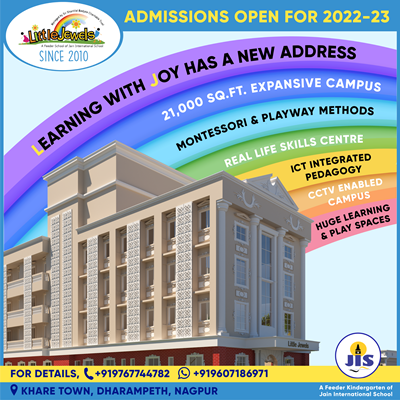 On Friday, the rupee had slumped 55 paise to close at 76.90 against the US dollar. After Rupee plummeted to an all-time low against the US Dollar, Congress on Monday attacked the government, saying that it is now time for the rupee to march towards the 100-mark.
Congress leader Rahul Gandhi said, "Rupee has fallen to an all-time low to 77.4 to a Dollar. The Prime Minister has already achieved his target of 100+ in petrol and diesel, and of 1,000 in LPG. Now it's the Rupee's turn to march towards 100."
He alleged that India is in the middle of a huge economic crisis, which will worsen further and turn into something that Indians never witnessed before.