In a historic development, the Supreme Court on Wednesday ordered that the 152-year old sedition law under Section 124A of the Indian Penal Code should be effectively kept in abeyance till the Union Government reconsiders the provision.
In an interim order, the Court urged the Centre and the State governments to refrain from registering any FIRS under the said provision while it was under re-consideration.
A bench comprising the Chief Justice of India NV Ramana, Justice Surya Kant and Justice Hima Kohli held that all pending cases, appeals and proceedings with respect to charges framed under Section124 A be kept in abeyance. Adjudication with respect to other sections may proceed with no prejudice be caused to the accused, it held.
The bench in its order said, "We hope and expect Centre and State Governments will refrain from registering any FIR, continuing investigation, or taking coercive steps under Section 124 A IPC when it is under reconsideration. It will be appropriate not to use this provision of law till further re-examination is over"
The Court also held that those already booked under Section 124A IPC and are in jail can approach the concerned courts for bail.
It has also been ruled that if any fresh case is registered appropriate parties are at liberty to approach courts for appropriate relief and courts are requested to examine the relief sought taking into account the order passed by the court.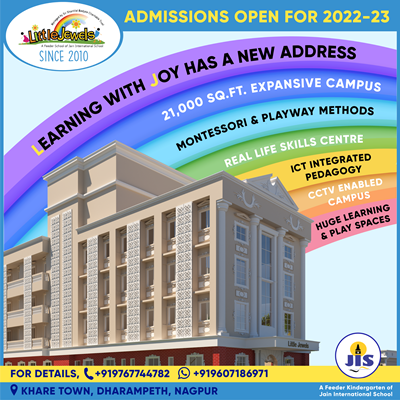 The bench passed the order after observing that the Union Government's stand that the colonial provision requires "re-consideration and re-examination" means that the Government has agreed with the prima facie view expressed by the Court that the "rigours of 124A IPC isn't in tune with current social milieu and was intended for when the country was under colonial regime". Therefore, the Court ordered that the Union of India may reconsider the provision.
"The court is cognisant of the duty of the State on one hand and citizens' civil liberties on the other. There is a requirement of balance of consideration. The case of petitioner is that this provision of law dated back 1870 and is being misused. The Attorney General had also given instances of glaring misuse like cases registered for recital of hanuman chalisa", the CJI said while dictating the order.
Yesterday, the bench had agreed with the Centre's suggestion to defer the hearing of petitions till it reconsiders the provision if it could clarify how it planned to deal with the pending and future cases till the process was complete.
The Court also suggested that the Centre issue directions to States to not register sedition cases till the review of Section 124A is complete and sought its response on the same.