FSCD is a global association of health care professionals that work for the well-being of individuals with special care needs. FSCD works to improve individuals.
Autism Board of FSCD marked April,the Autism Awareness Month with various Nation wide events, activities and camps.
FSCD recently organised a National Webinar on 'Eat Right' -Taking Care of Nutrition Needs of Kids with Autism.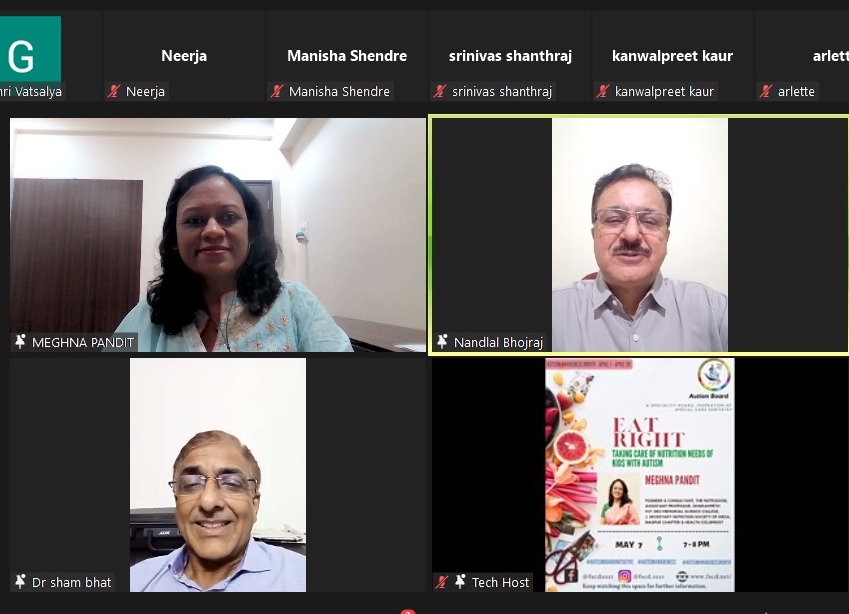 Guest Speaker Meghna Pandit,a well known Dietician and Nutrition expert, a regular Health columnist and founder of The Nutri Good conducted the session on Eat Right. She highlighted about various food habits that might trigger behaviour issues in kids with Autism and how a right diet can control various behaviour patterns.
The webinar was well attended by Clinicians, Parents and Special Educators.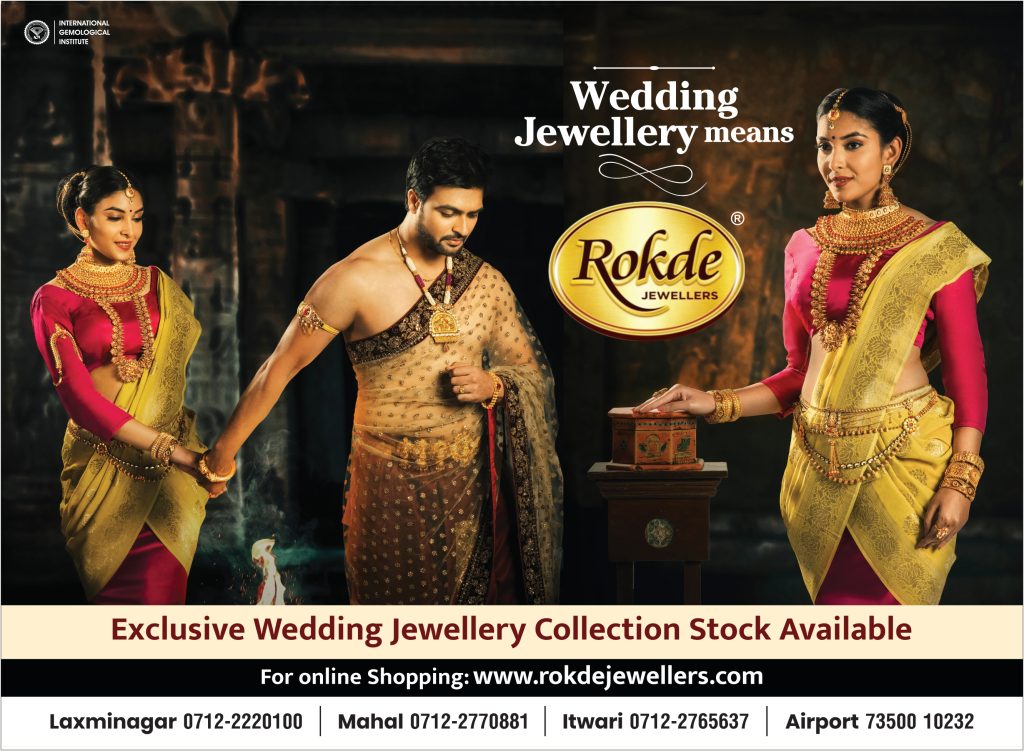 Dr B.Nandalal Prof and Head Department of Paediatric and Preventive dentistry JSS dental college Mysore &Vice Chair, Autism board FSCD conducted the proceedings while Dr.Sham Bhat,Vice Principal, Yenepoya Deemed University & Chair, Autism Board, Gayathri Vatsalya, President, SVK Shikshan Sanstha & Director, NGO Support,FSCD, were prominently present.
Isha Verma introduced the Guest Speaker.
Dr.Srinivas Namineni, President and Dr.Priya Verma Secretary,FSCD applauded the efforts of Autism Board in creating awareness about Autism.