It's summer season, and airports are jampacked again as the number of people flying is just about back to pre-pandemic levels.
The recovery of Air travel continues to rise at Dr Babasaheb Ambedkar International Airport, Nagpur post-COVID-19 outbreak. There is an increase in arrival and departure of passengers almost touching the pre-COVID period.
According to Deepak Kapoor, Managing Director, Maharashtra Airport Development Corporation (MADC) Twitter post "Nagpur Airport is now averaging 3500-3750 passengers arrival n same no of dep daily which is almost touching pre covid figures of march 2020. It is a healthy sign of passenger confidence in air travel."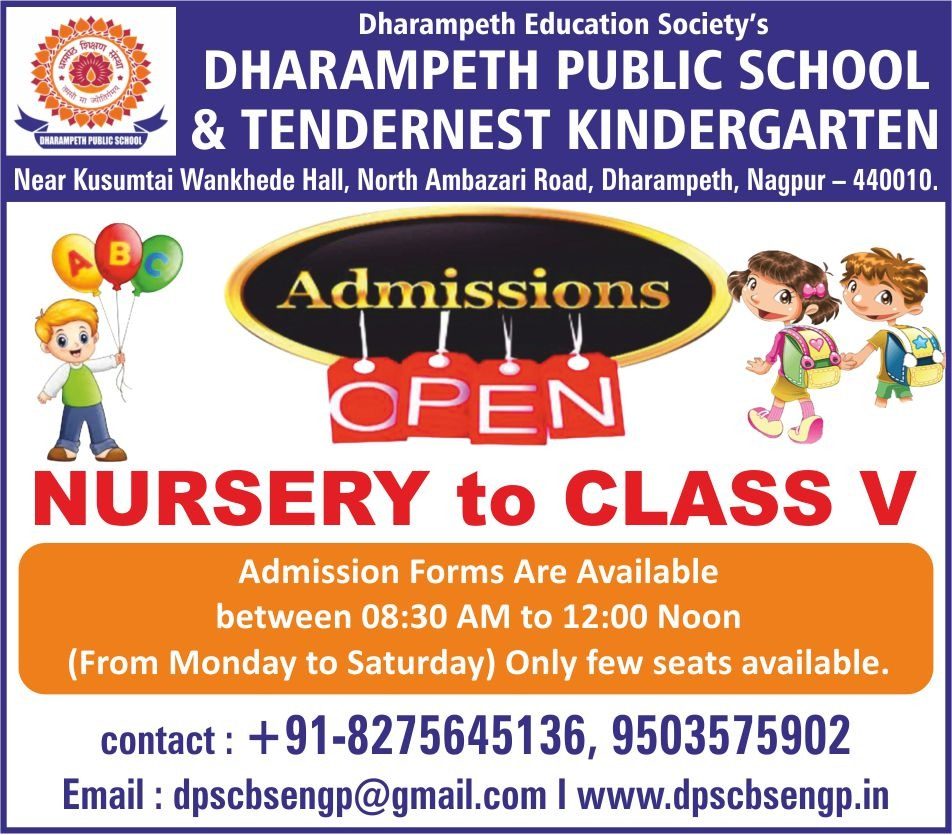 Recently new air services 'Star Air' began operating from Nagpur Airport connecting Nagpur to Belagavi.
Every day around 20-22 flights arrive at Nagpur Airport and these figures change every day.
With 18-22 flights every day IndiaGo has the highest number of flights scheduled from Nagpur Airport followed by, Go Air- 3, Air India- 2, Star Air-1. With the decline in daily cases and removal of COVID-19 restrictions and safe health measures taken at the airports, authorities are confident that the number in air travel will rise again.