On May 12th, the College of Nursing and the Nursing Department of the All Institute of Medical Sciences Nagpur celebrated International Nurses Day. The Oath Ceremony for the first batch BSc Honours Nursing students was also held.
The function was presided over by Maj. Gen. (Dr) Vibha Dutta, SM, Director and CEO of AIIMS Nagpur. She congratulated the student nurses and advised them to be proactive and dedicated to their oath. The Director praised the nursing officers for their efforts, wished them on their special day, and encouraged them to stay updated. The nursing leaders kindled the student nurses' lamps, and Dr Rajini Peter, Professor and Principal of the College of
Nursing, administered the Nurse's oath to the students.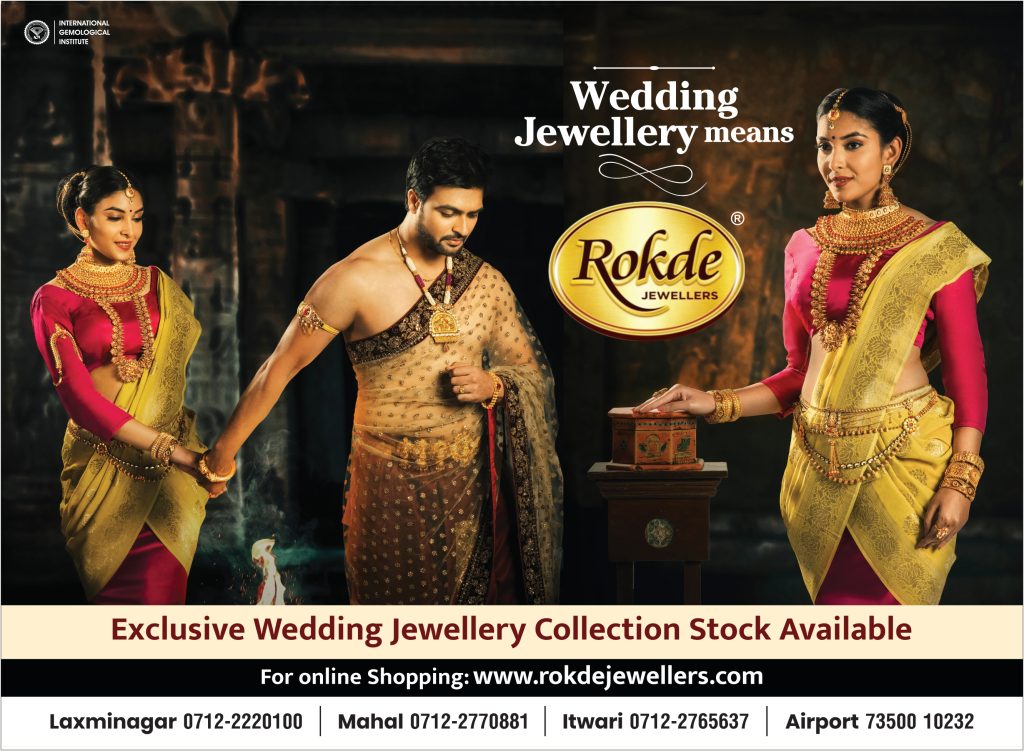 The chief guest for the event was Professor Dr Rita Lakhani, Principal, DY Patil University School of Nursing. She spoke on the theme of Nurses' Day 2022 and highlighted on the need to protect, support, and invest in the nursing profession to strengthen health systems around the world. She emphasised on the need to invest in nursing education, jobs, leadership and invest in and care for the health and well-being of the nurses for better healthcare delivery.
She urged the nursing officers to assume leadership, to make the right choices, and to respond
and not react. She also complimented the BSc (Hons.) students who were initiated into the profession, reminding them to take advantage of every learning opportunity while they are in the clinical setting.
Vijay Kumar Nayak, the Deputy Director (administration), and Dr. Manish Shrigiriwar, the officiating Medical Superintendent, congratulated the students and nursing officers. The awards for the best mangaed nursing unit, best health education and prizes and certificates for the winners of various competitions were also distributed.