The Khasdar Krida Mahotsav was inaugurated here on Friday with renowned hockey player Dhanraj Pillay as the chief guest.
https://youtube.com/shorts/fO0VuMZadxg?feature=share
Pillay exorted the players not to loose confidence even in the worst phase of your life in sports or profession you are in. Sports is the only field where you get another opportunity to show your potential. This opportunity should be made.
He shared his journey from a member of a poor family to a member of Indian hockey team in four Olympics and World Cup tournaments.. Pillay thanked Union Minister Nitin Gadkari for inviting him. This is the only sports event where prizes worth over 90 lakhs are being given.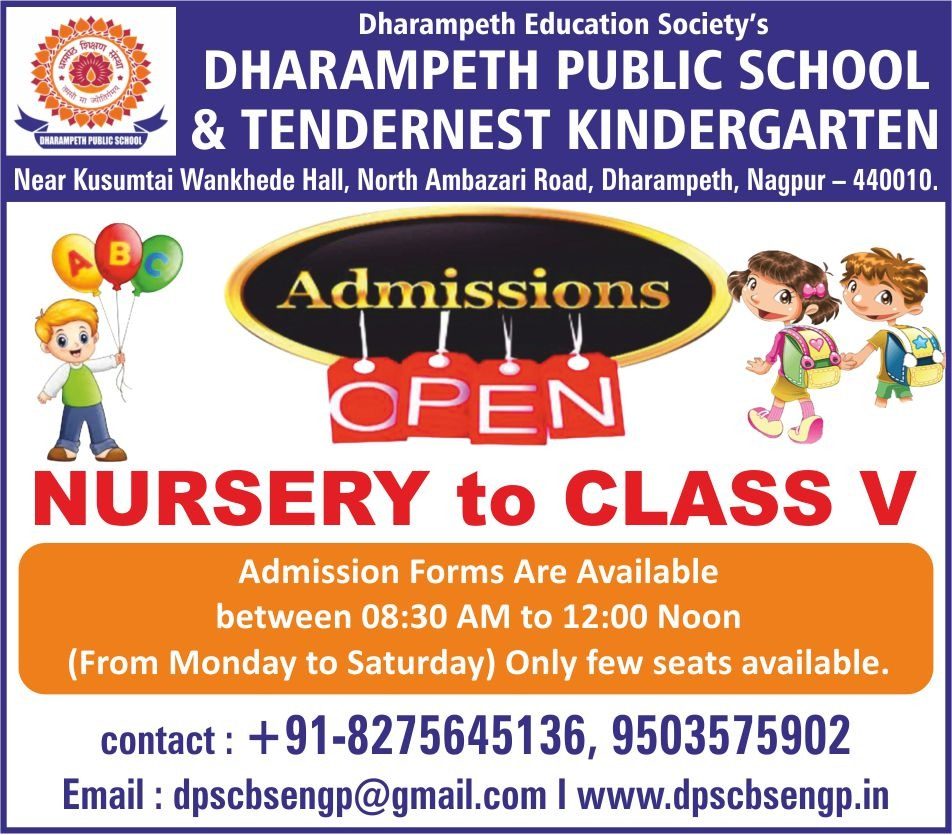 Nitin Gadkari informed that more than 45000 players are participating in the event. The event has been planned to groom sports persons to play for the region, state and the nation. Sports is the best means of developing a personality.
Gadkari also stated that the event is also for the Divyang to showcase their talent is sports.
Next year the amount of prizes would be at least one crore rupees. But the participation should be of one lakh sports persons.
Demonstrations of Mallakhamb, kho kho and other traditional games was held on the occasion.