Tribal Development Department will give scholarships to ten tribal students getting admissions to different degree and post-graduate courses in foreign countries.
The scholarships are being given to tribal and boys and girls to bear the educational cost at abroad to provide them opportunity to undertake higher education in management, medical, engineering, science, agriculture and other streams in recognised foreign universities. The candidates are eligible for the scholarship if they get admission to the college of foreign university having ranking up to 300 in the world and the annual income of their parents is up to Rs six lakh.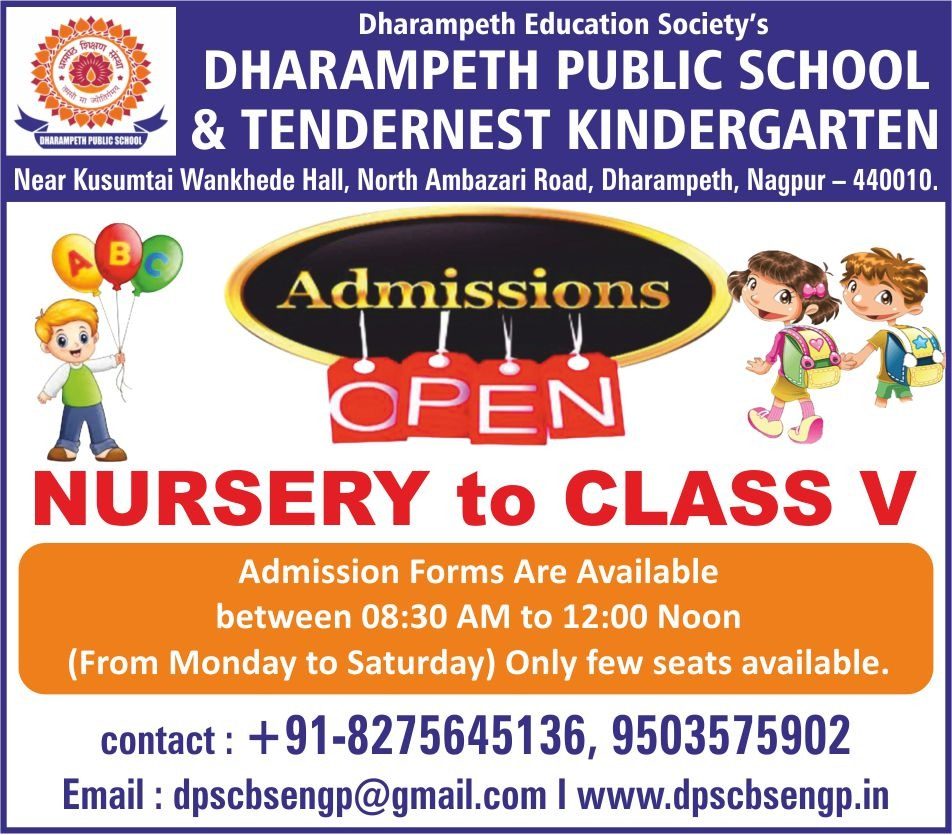 Ravindra Thakre, Additional Commissioner, Tribal Development Department, has appealed to tribal students to take maximum benefit of the scheme. Interested candidates should contact Project Officer at Nagpur, Wardha, Bhandara, Deori, Chandrapur, Chimur, Gadchiroli, Aheri and Bhamragad to obtain further details.