The Supreme Court on Friday dismissed a plea for postponement of National Eligibility cum Entrance Test (NEET) postgraduate (PG) exam 2022, which is scheduled to be held on May 21.
A bench of Justices DY Chandrachud and Surya Kant said that it cannot issue directions to postpone the exam which will cause hardships to lakhs of candidates who have registered and prepared for the same.
"NEET PG will take place on May 21. How can we postpone this? Just to avoid some element of hardship to your client, should we cause hardship to all other candidates who are ready? How can we?" the Bench asked.
"It must be borne in mind that there is a large body of students and needs of patient care which cannot be ignored. Over 2 lakh students have registered and now this postponement will create chaos and uncertainty," the Court said in its order.
The Court further noted that any delay in conducting exam will lead to fewer number of resident doctors in hospitals.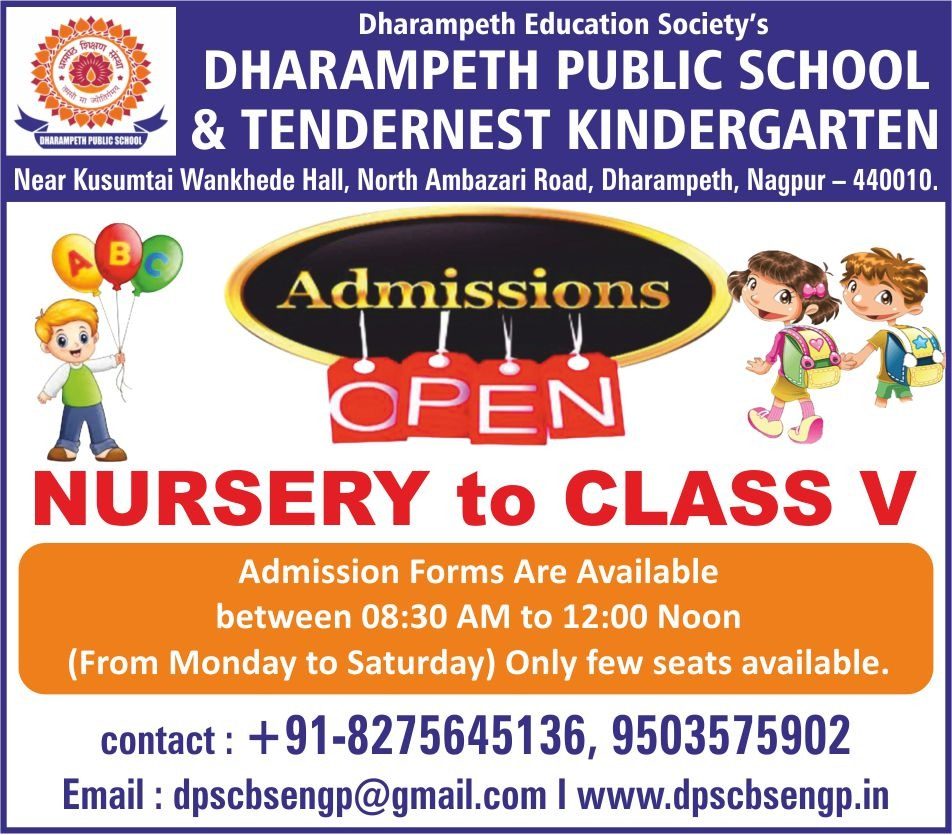 "This plea cannot be entertained since it will seriously impact availability of medical care and have cascading impact on patient care and affect the doctors who have already registered. These are matters of policy domain unless proven that it is without application of mind or manifestly arbitrary. The interest of patient care will remain paramount in these conflicting interests. Thus, this petition cannot be entertained and is thus dismissed," the Court ordered.
The petition filed before the top court sought postponement of NEET PG 2022 exam primarily due to the delay in the NEET 2021 counselling which would clash with the NEET 2022 PG exam.
The petitioner, therefore, sought deferment of NEET PG 2022 by 8 to 10 weeks.
The Supreme Court maintained that if the government takes the call to postpone the exam, it would be fine, but the top court cannot pass such directions.
"If the government takes a call that is fine, but we cannot interfere..NEET 2022 is an independent exam. It has no relation to 2021," the bench remarked.
The apex court noted that the petitioners were not barred from registering for NEET PG 2022.
The Court while dismissing the plea noted that "While considering the rival submissions it must be noted at the outset that the academic session is already delayed by 4 months as per earlier SC order. The schedule of NEET PG 2022 had to be revised due to exigency posed by the pandemic. Petitioners and similarly placed doctors had participated in NEET PG 2021 counselling. They were not barred from registering in NEET PG 2022. Registration was closed on march 25 with 2.6 lakhs registrations by doctors. It must be borne in mind that there is a large body of students and needs of patient care which cannot be ignored".