A day after the death of its former leader Abu Dhabi Sheikh Khalifa Bin Zayed Al Nahyan, Sheikh Mohamed bin Zayed Al Nahyan on Saturday was elected as president of The United Arab Emirates'.
Sheikh Mohamed was elected by the Federal Supreme Council becoming the ruler of the oil-rich country founded by his father in 1971.
Sheikh Mohamed, often known as 'MBZ', met members of the Federal Supreme Council, made up of rulers of the UAE's seven emirates.
The 61-year-old leader will be the country's third president, succeeding his brother Sheikh Khalifa bin Zayed Al Nahyan, who passed away on May 13, at the age of 73.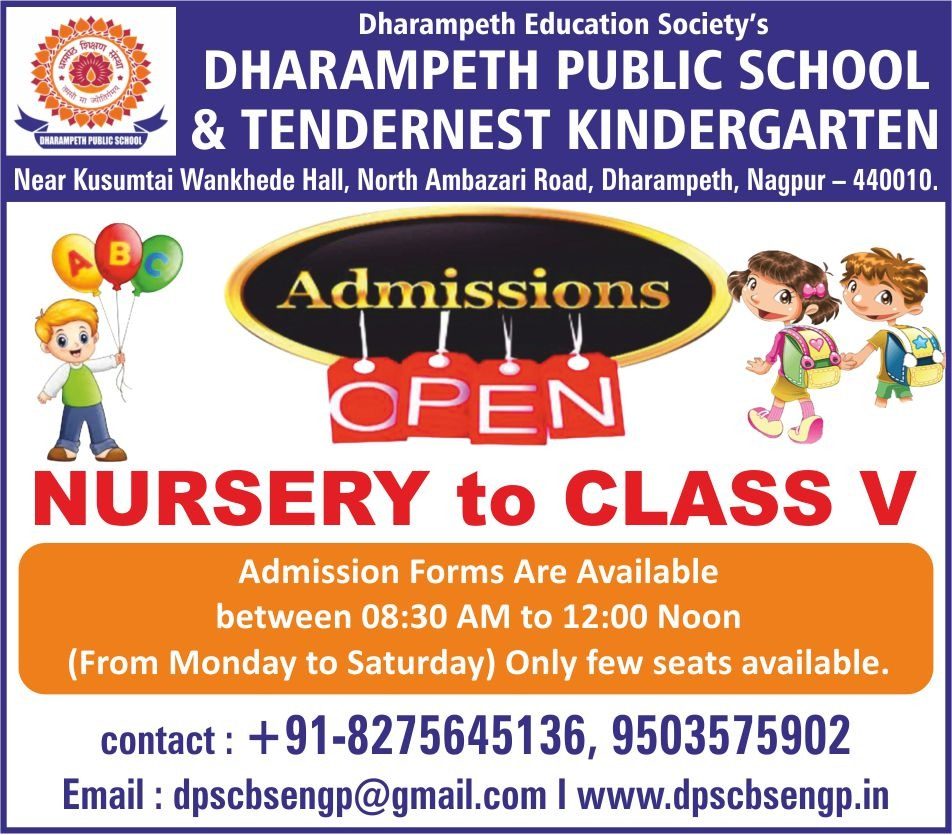 The new president is set to hold office for a five-year term before being eligible for re-election.
The meeting was chaired by His Highness Sheikh Mohammed bin Rashid Al Maktoum, Vice-President and Prime Minister of UAE and Ruler of Dubai, and attended by the UAE rulers.
Sheikh Mohamed bin Zayed has also served as the Deputy Supreme Commander of the UAE Armed Forces since January 2005. He is known for playing a key role in developing the UAE Armed Forces in terms of strategic planning, training, organisational structure and promoting defence capabilities.
Under his leadership, the UAE Armed Forces has emerged as a leading institution that is widely admired by international military organisations.