Travellers at Nagpur railway station faced severe problems as coach display system on platforms was not working. Those travelling by Pune bound Azad Hind Express faced inconvenience due to non-display of train's position. Already the train was running behind the schedule time by over and hour and the last minute non display further resulted in chaos.
Already Railways have curtailed stoppage time of long-distance trains to improve the punctuality but this has hardly resulted in any change in ground situation. And the non-display of coach position put travellers in a spot.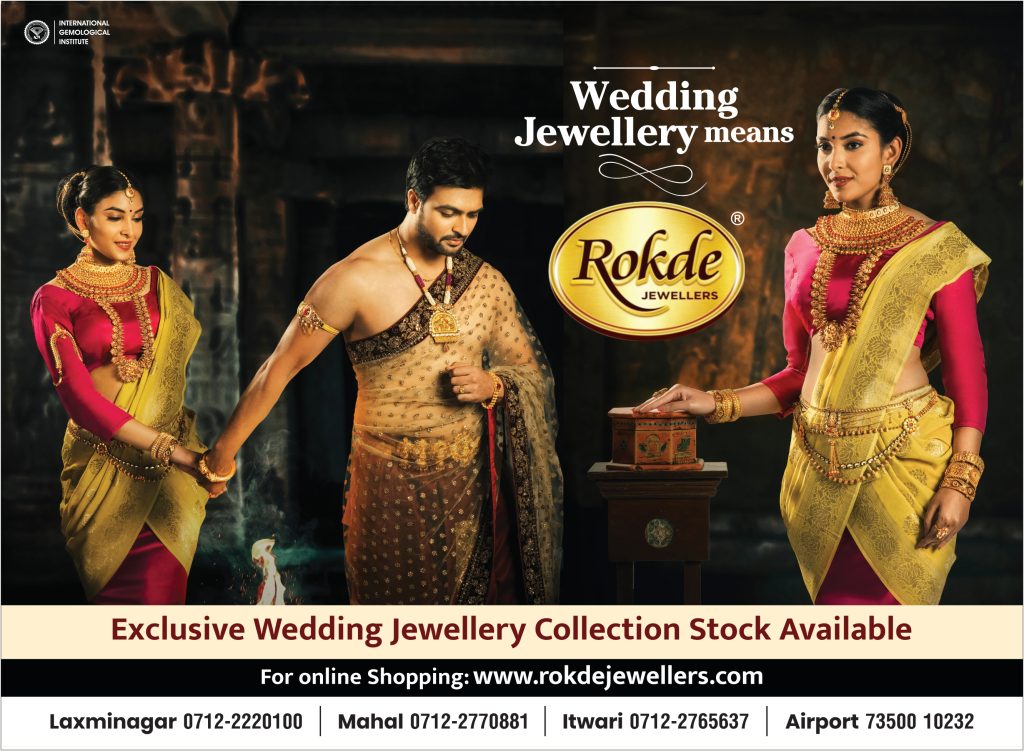 Since people carry lot of luggage during travel, they faced quite a rough time in reaching to designated coach before departure of train.
Pune bound Azad Hind Express normally arrives close to 4 pm at Nagpur railway station. But today the train got late by 1.10 minutes. Most of the trains coming from Eastern side of country, particularly those from Howrah are continuously running late.
On top of that Central Railway officials have not yet started the mist cooling system at Nagpur Station even as temperatures outsides are overing close to 45 degrees Celsius