Several countries, including India, are experiencing one of the most severe heatwaves on record. Despite light to moderate showers last week, the weather in India has been unforgiving.
With the current heat wave, temperatures of roughly 50 degrees Celsius have become normal, leaving weather experts to question what would happen if temperatures of 50 degrees Celsius, which is half of the boiling point, become usual and if the human body could manage.
Delhi and several other parts of India on Sunday witnessed temperature crossing the 49 degrees Celsius mark, which suggests that a 50-degree level is around the corner. Uttar Pradesh's Banda recorded a maximum day temperature of 49 degrees Celsius on Sunday, the highest in the state. As per the India Meteorological Department data, this was the highest-ever temperature recorded in Banda in May.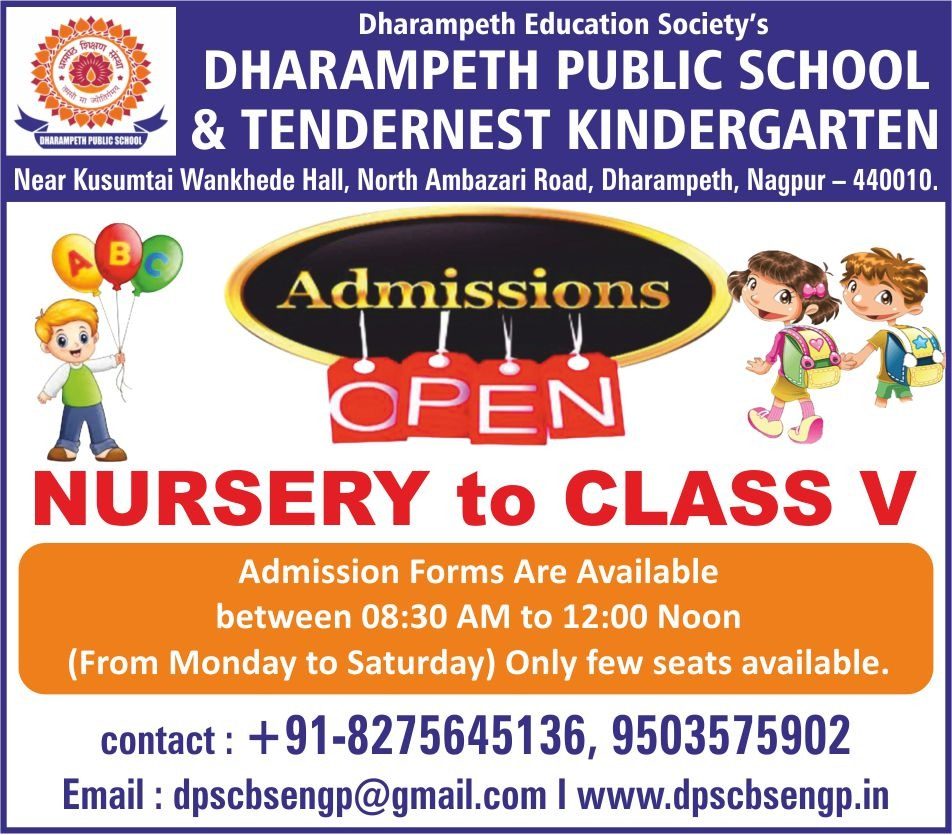 Scientists have repeatedly blamed rising temperatures on enormous global carbon emissions. With ongoing emissions and inaction, not only will extreme heat events grow more severe and frequent, but they will also become more difficult to respond to and recover from.
According to a study conducted by Rutgers University in the United States, as many as 1.2 billion people worldwide could endure heat stress by 2100 if present global warming trends continue.
The risen temperature will change the landscape around people, with vegetation and crops getting damaged due to uncertain heat. Forest Fires will become common triggering a rise in air pollution.
The temperature rose above 50 degrees celsius globally for 26 days from 2010 to 2019, whereas between 1980 to 2009, the temperature crossed the mark only on 14 days.
While such temperature is comprehensible in the western Asian countries like India due to extreme climatic conditions, scientists have noticed heatwaves in countries like Canada too.