The Nagpur Bench of Bombay High Court ordered South East Central Railway to give 28 lakh to the parents and daughter of the person killed in railway accident within three months. The court also approved 6 per cent interest on compensa tion amount from the date of mishap.
The hearing on the case was held before Justice Makrand Karnik. The name of the deceased was Roshanlal Tembhre and he was a resident of Raipur.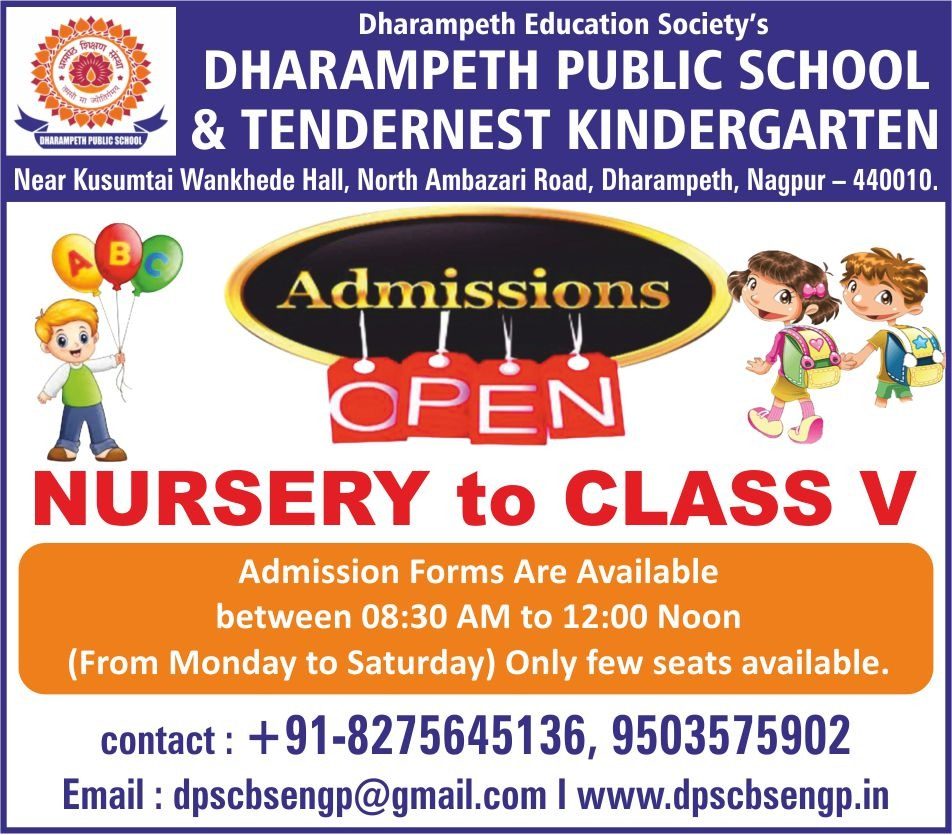 After the incident, his parents. Dhondulal and Benubai and daughter Kavya had filed an appli cation in the Nagpur Bench of railway claims tribunal to get the compen sation.
The application was dismissed on January 23, 2019. The train in which Roshanlal was trav elling had no stoppage at Amgaon due to which he tried to get off the train.