The viewers can ask questions in phone in programme on Cyber Security of Hello Sahyadri telecast by Mumbai Doordarshan Station.
The subject of the programme is 'Cyber security, yours and your family'. They can contact phone no: 0712-251115.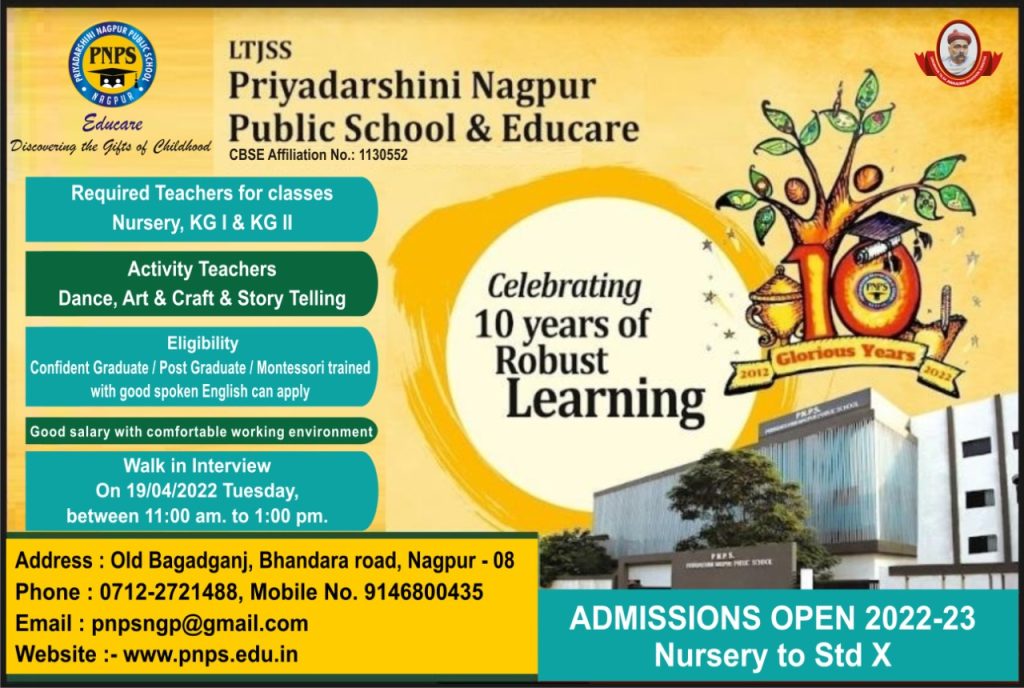 Prashant Joshi, IT personality and Instructor, will give replies to the questions. The programme will be telecast on May 27 from 12 noon to 1 pm.