The Supreme Court on Thursday sentenced Congress leader Navjot Singh Sidhu to one-year in prison in the case in 1988 road rage case in which one person was killed.
In the 1988 road accident case, Sidhu was initially released with a small fine, but the hearing of the case was once again started on the basis of a complaint by the family of the deceased. Sidhu was sentenced to one-year rigorous imprisonment by the apex court in the case.
It was alleged that On December 27, 1988, Sidhu had parked a gypsy car in the middle of a road near Sheranwala gate crossing in Patiala.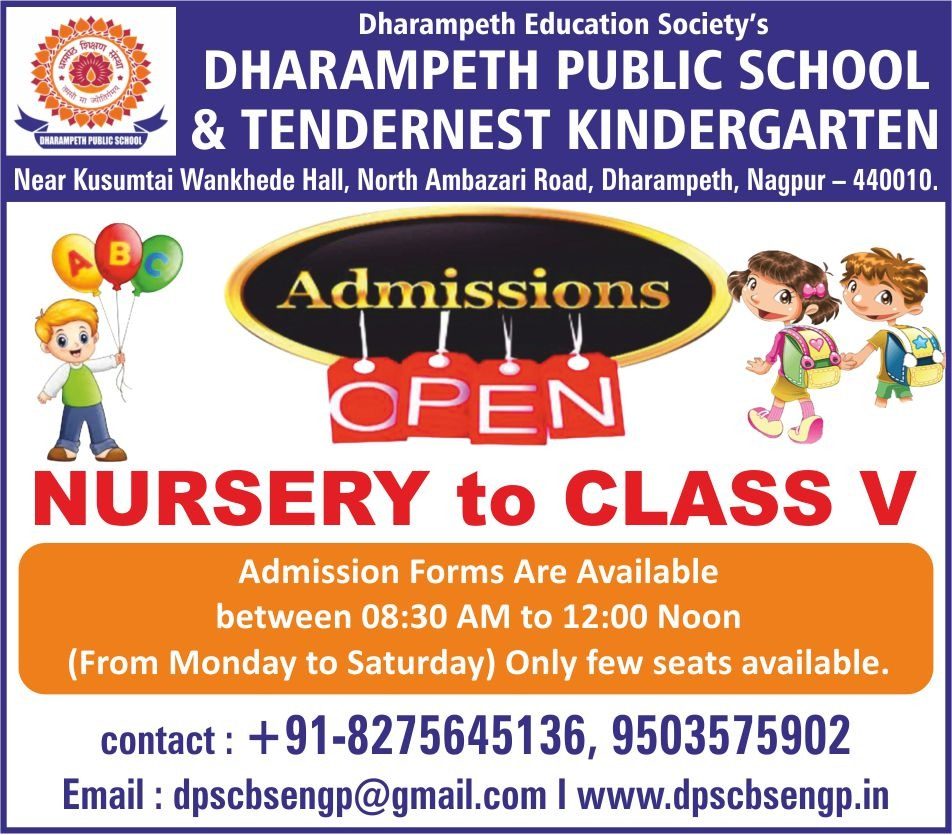 The man, Gurnam Singh, asked Sidhu to remove the car but Sidhu and Rupinder Singh Sandhure fused to move and the conversation between them turned brutal.
It was alleged that Navjot Singh Sidhu had hit Gurnam Singh on the head during the brawl. The man later died. It was then that a murder charge was filed against Sidhu.
In 1999, the Patiala trial court acquitted him of the murder charges for lack of proper evidence. He was later charged with intentionally causing hurt instead of a murder case. But in 2006, when the accused's family approached the High Court, Sidhu was convicted. They were sentenced to three years in jail and a fine of Rs 1 lakh at that time.
Navjot Singh Sidhu challenged the decision and appealed to the Supreme Court. After 34 long years of trial, Navjot Singh Sidhu was finally convicted today.
Sidhu has also been directed to surrender before the court.
Soon after the sentence by Supreme Court on Thursday, Navjot Singh Sidhu took to Twitter and said, "Will submit to the majesty of law ….".
Sidhu will be taken into custody by the Punjab police as per the order.