The anti-encroachment squads of Nagpur Municipal Corporation demolised illegal construction made by ML Canteen in Mominpura on 13400.625 sq ft area on Wednesday.
NMC deployed three squads for demolition of the illegal structure with the help of two JCB. Proper police bandobust was made at the spot to carry out the operation. Nagpur bench of Bombay High Court had given time limit to ML Canteen till May but it failed to do anything in the matter.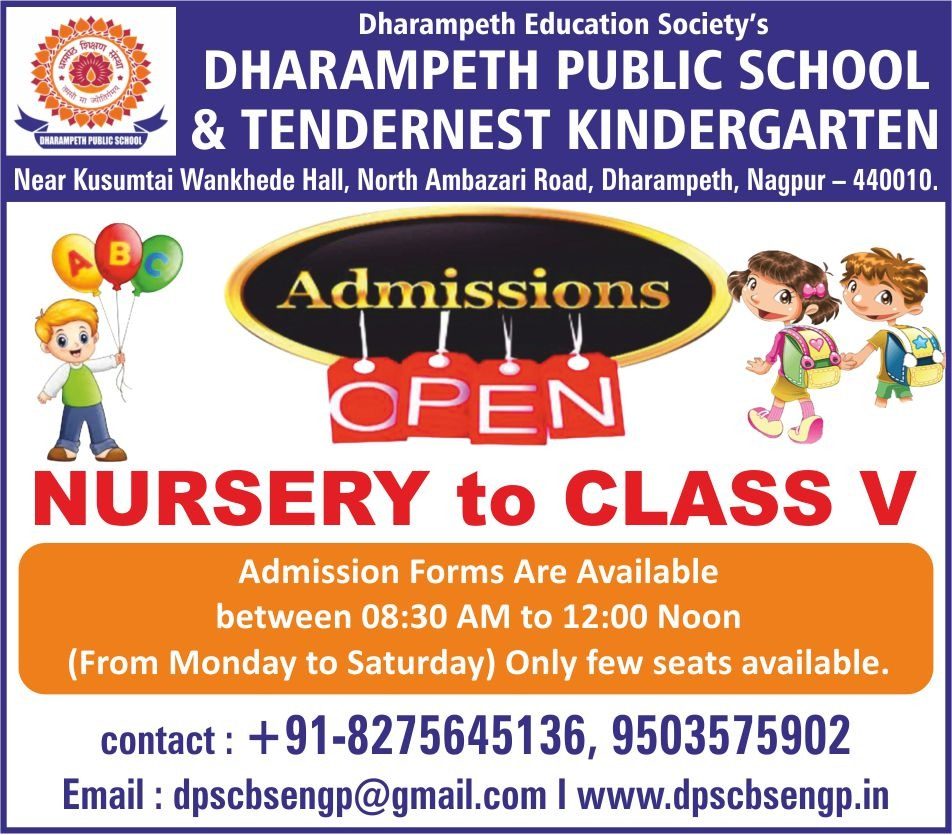 NMC had launched the action on May 10 when the squads had to leave it and go in view to strong protest made by people. Therefore, this time NMC took proper precaution to make police bandobust while razing the structures.
NMC had given the land to Muslim Library on free of premium basis for 30 years but ML Canteen made encroachment on the portion of land.