Social Welfare Department has asked the college managements to immediate forward online college level pending scholarship applications on mahadbt portal for 2021-22 academic session.
Babasaheb Deshmukh, Asstt Commisioner of the department has asked the principals and staff to scrutinise the pending forms and checking the forms on students level and send them to Social Welfare Officer till May 20.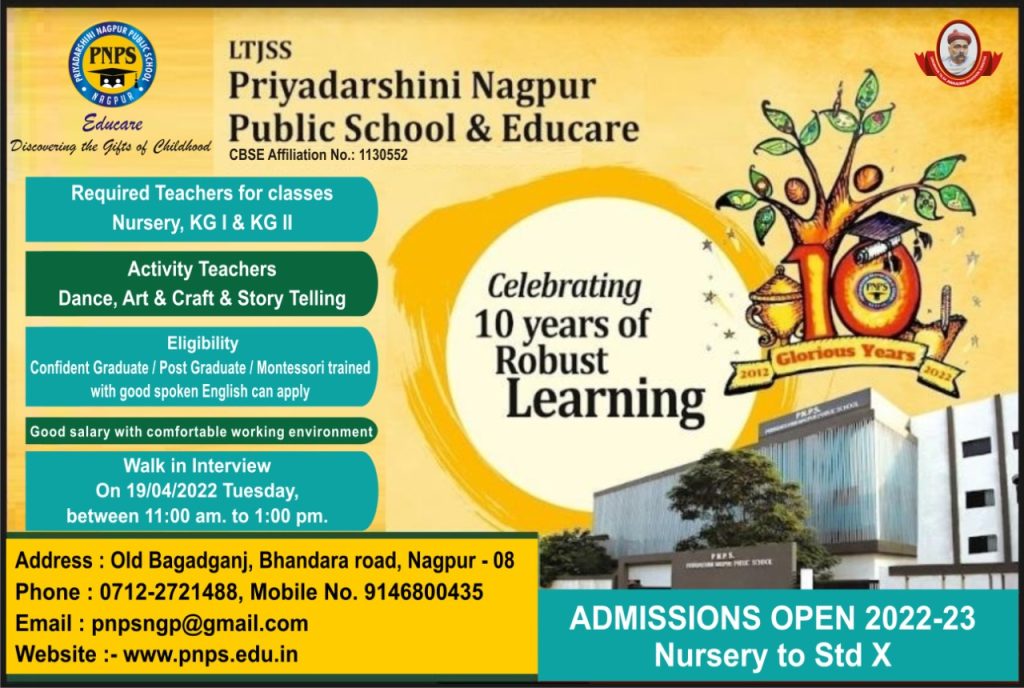 The financial responsibility will be with the Principal if the college level or pending forms on students login are not submitted, he added.