The Forest administration of Tadoba Andhari Tiger Reserve (TATR) relocated six elephants to Gujarat for better health and management of elephants.
Of the six elephants, four are males and two females were kept in Botezari Elephant Camp in Kolsa Forest Range. Earlier, the elephant camp was at Moharli.
To ensure proper health and high-quality medical care for these elephants through trained and experienced veterinary officers the Government of Maharashtra has provided adequate and living space to them.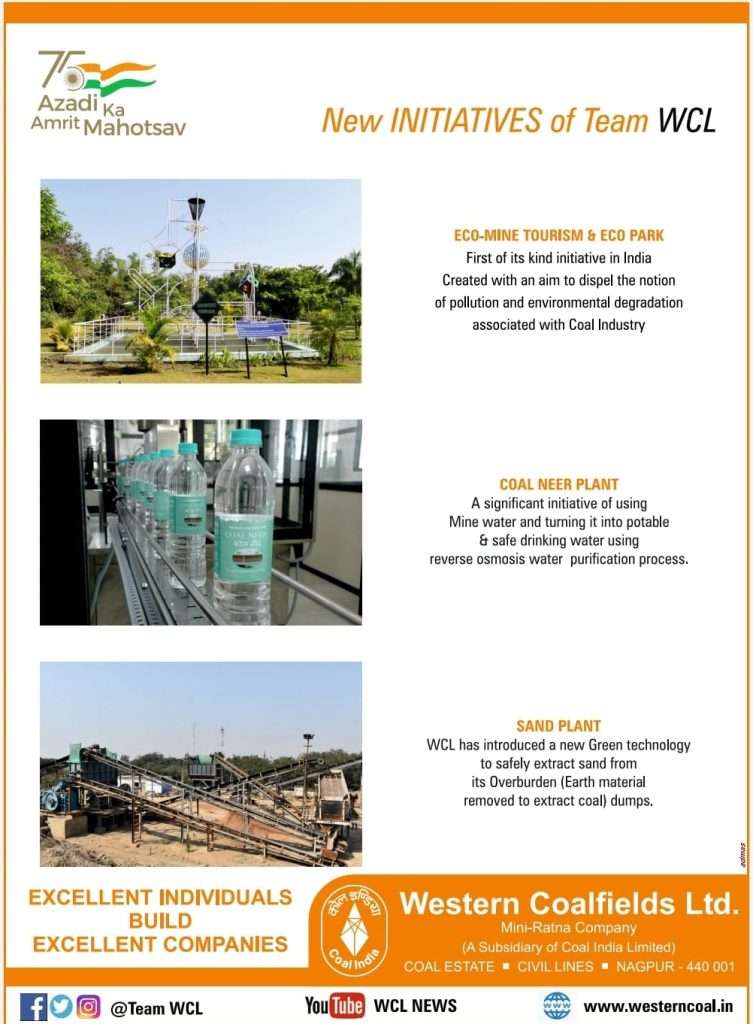 It was decided to relocate six elephants from the tiger project to RadheKrishna Temple Elephant Welfare Trust in Jamnagar. In this regard permission has also been obtained from Project Elephant and Central Zoo, Ministry of Environment, Forests and Climate Change, Government of India.
On Thursday, these elephants were sent from Botezari Hussey Camp of Tadoba-Andhari Tiger Project to Nagpur Road, Ahmedabad-Jamnagar by six vehicles under tight security.