The Rashtrasant Tukadoji Maharaj Nagpur University (RTMNU) has announced the schedule for 71 exams. The examinations will begin on. June 8. The examination guidelines will be released on May 23. Summer 2022 exams are being held offline at the university. Multiple Choice Questions will be used in the papers.
54 of the 71 examinations scheduled to begin on June 8 will begin on that day, while the remaining examinations will begin on June 15.
The schedule for the exams, which begin on June 22, has yet to be released.
The guidelines for the examinations will be issued on Monday and it will include when the paper will be given to centre, who will handle which responsibility etc.
Examination papers will reach online at the respective centres, where the officers will login, download the paper, take printout and distribute to the students.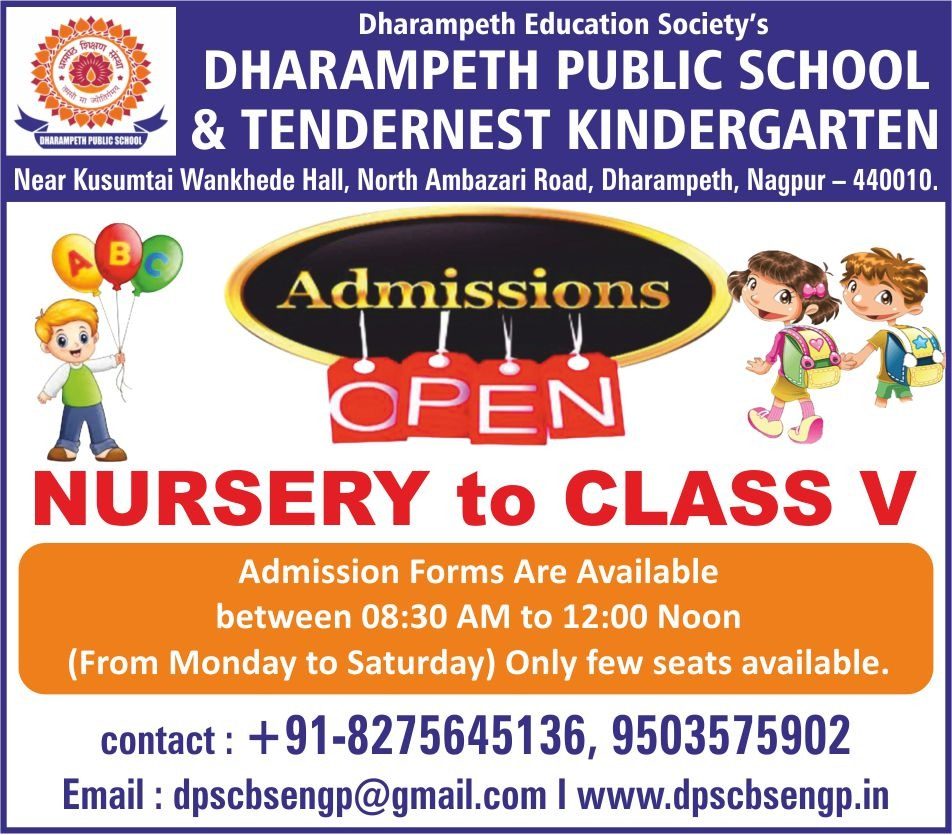 Question paper itself will be the answersheet where students will write the examination. On the same evening, the centres will get the answerkit so that the valuation can be started immediately.
Though examinations are being held at Home Centres (Every student will appear in his/her own college), university authorities have taken utmost care to avoid unfair means and favoritism.
"While chalking out plan for holding examinations we have discussed several components. We also discussed the issue of colleges helping their own students while writing examinations.To prevent that favor, we have prepared four sets of one examination of one subject and all students will not get same paper for the same subject.
Their answer keys too will be different. Obviously they will not be able to copy their colleague. Secondly, those who want to help the students won't be able to do so because of different papers," explained Dr Chaudhari. Regular mechanism and system of university will operate during this examination also. The invigilators, examiners will be given their tasks. As university appoints Co-examiner during regular offline examinations, those will be there in this examinations also.
All the final year examinations of even semesters of Under Graduate courses will begin on June 8. The examinations of 6th semester (in case of three years course), 8th semester (in case of four years course for example engineering) and 10th semester (in case of course like Architecture) will begin from June 8.
From June 15 the examinations of final year of even semesters of Post Graduate courses will start. It means examinations of fourth semester (in case of four years course) and 6th semester (in case of three years course) will be the part of examinations to begin on June 15. The courses like Master of Computer Applications (MCA) and M.Tech (Geology) are of three years.