·      Zero Shadow Day at Bhiwapur, Umrer tomorrow
People in Nagpur will experience zero shadow day on May 26 at 12.10 pm while Bhiwapur and Umrer will experience the same on Tuesday at 12.08 pm and 12.09 pm respectively, according to Sky Watch Group.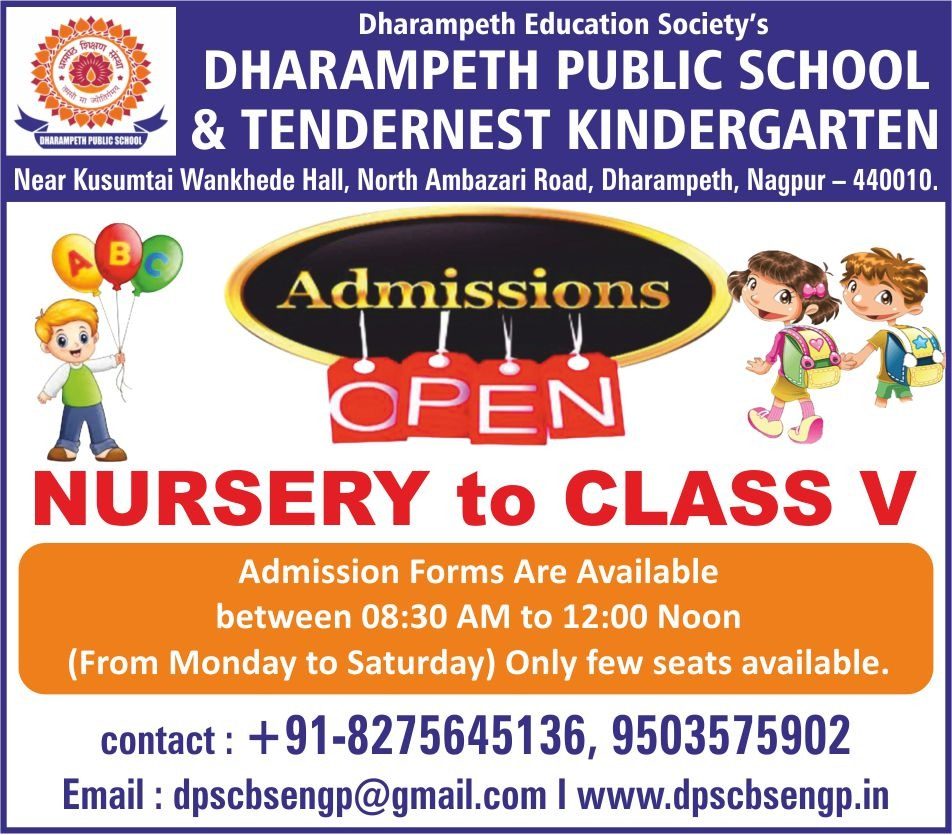 Kuhi, Hingna and Butibori will not find shadown on May 25 in between 12.09 pm and 12.12 pm while people from Kamptee and Kalmeshwar will experience the zero shadow day on May 26 during the same time.
Moreover, Mauda, Ramtek, Katol, Parseoni, Saoner will experience the day on May 27 nearby same time while people from Narkhed will experience it on May 28 at 12.13 pm.