After its debut season aired on television last year, Shark Tank India generated a stir. Following the success of the first season the show's producers have begun assessing contenders for the second season.
In season one, two local businesses were featured on the show. One of them had gotten a 230 lakh agreement for 20% of their company's stock.
This season Nagpur based start-up Pohewala gets a green card by the organizers to present their business model in the first phase selection for the show.
It is to be noted that there are several more levels, including personal interviews and others, before reaching the final.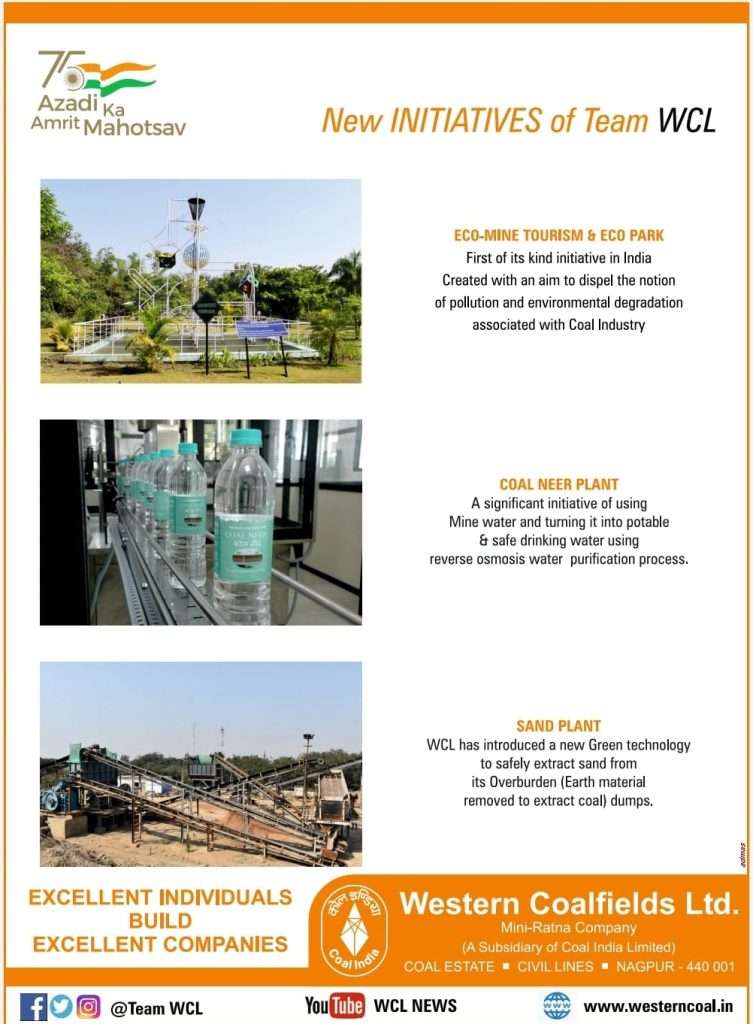 Meanwhile, Chahul Balpande, co-founder of Pohewala, said he and his colleague Pawan Wadibhasme were convinced they would be chosen since their firm is unique.
"We intend to raise one crore for a 30 percent stake in our company. We need funding to put together a strong team, which is critical for every startup, and we want to open our own stores across the country, "Balpande stated. He also mentioned that they require funding for marketing.
The Pohewala was the innovation of Chahul, an MBA, and Wadibhasme, a mechanical engineer. They both hail from
Bhandara preferred to start a business rather than a job.
Before Pohowala, the duo had launched the Parkingwala. Poha is the most loved dish by people from all age groups. That is when they started serving different types of Pohas between 10pm and through food delivery apps.
Later, they started cloud kitchens in other cities too, including Mumbai and Delhi. However, during COVID induced lockdown, they had to shut their Delhi kitchen.
The company now has its own outlet as well as started giving franchises. "We believe in serving good quality Poha, Shark Tank India will be a good platform for us to promote our business and raise funds," added Balpande
Shark Tank India is a business reality TV series in which Indian entrepreneurs pitch their ideas to investors (Sharks to raise funds for their business against equity in their company. Shark Tank is a well known show in the US Shark Tank India in its Indian version and gathered good response for its first season.