Season 4 of the Country's first multisport grassroots festival 'Khasdar Krida Mahotsav' has been exceptional and all have phrased the level of performance shown by the athletes.  
Recently a bodybuilding competition was held at Reshimbagh ground and Nilesh Jogi from Nagpur became the Champion of Champions in the 80 kg category.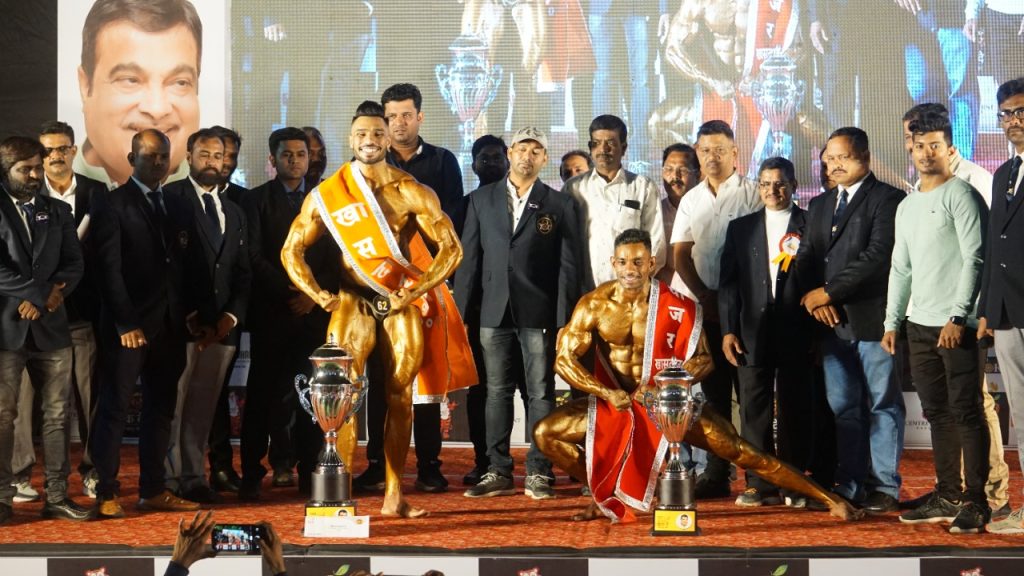 While Umesh Bhakre from Akola won the title for 'Best Poser' in 75 kg category. 
Winners
60 Kg category
1. Rajesh Kshirsagar (Yavatmal)
2. Akshay Bawne (Nagpur)
3. Mukesh Gedam (Amravati)
4. Nilesh Raut (Amravati)
5. Sohail Khan (Washim)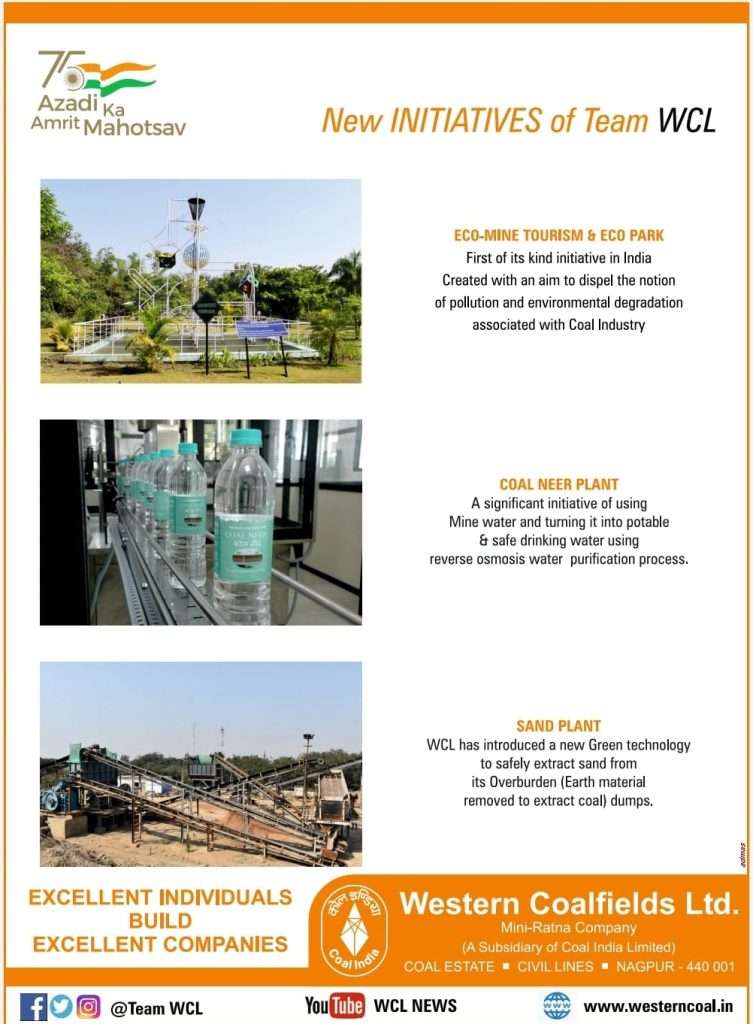 65 Kg category
1. Nagesh Bhakre (Akola)
2. Harsh Shahu (Nagpur)
3. Anurag Thakur (Nagpur)
4. Srikant Abhay (Nagpur)
5. Arshad Malik (Amravati)
70 Kg category
1. Yogesh Shende (Nagpur)
2. Vikrant Godbole (Nagpur)
3. Sagar Ingole (Amravati)
4. M. Salman (Nagpur)
5. Shubham Yadav (Akola)
75 Kg category
1. Umesh Bhakre (Akola)
2. Prasad Thote (Amravati)
3. Mohammad Awais (Yavatmal)
4. Kaustubh Yende (Nagpur)
5. Ashwin Sahare (Nagpur)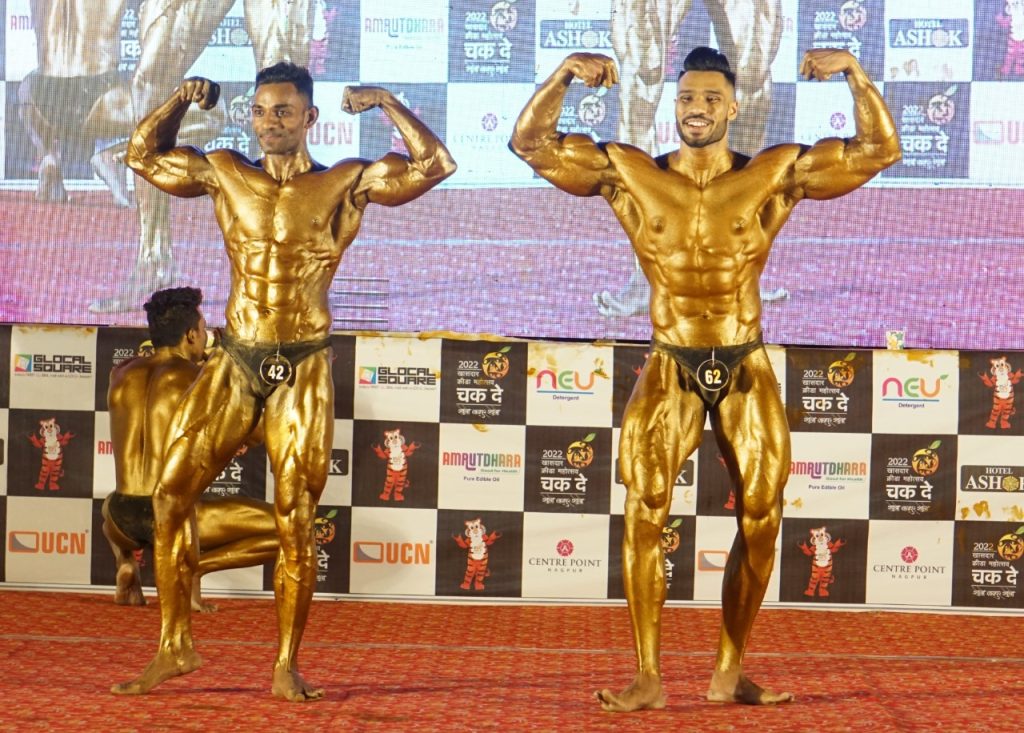 80 Kg category
1. Swaraj Godhankar (Amravati)
2. Raj Atkapurwar (Chandrapur)
3. Suyash Jadie (Akola)
4. Akshay Tikkekar (Amravati)
5. Syed Mohammad (Akola)
80 Kg Category (open)
1. Nilesh Jogi (Nagpur)
2. Akash Rajput (Amravati)
3. Aakash Duggalwar (Amravati)
4. Santosh Wagh (Wardha)
5. Sarvesh Shahu (Amravati)