An incident of tiger attacking tendu pluckers has occurred again on Tuesday but now in Wardha district.
A tiger attacked and killed one Sushila Bhaurao Mandari (60) while it mauled another woman from the same family Avita Ravindra Mandari (27), both residents of Yeni Dodka, in Nagzari compartment of Karanja Forest Range in Wardha Forest Division. Both the women had gone to collect tendu leaves to earn their livelihood out of the wages they earn. Sushila died on the spot. Avita had been admitted to Karanja Rural Hospital for treatment but the doctors referred the case to Nagpur.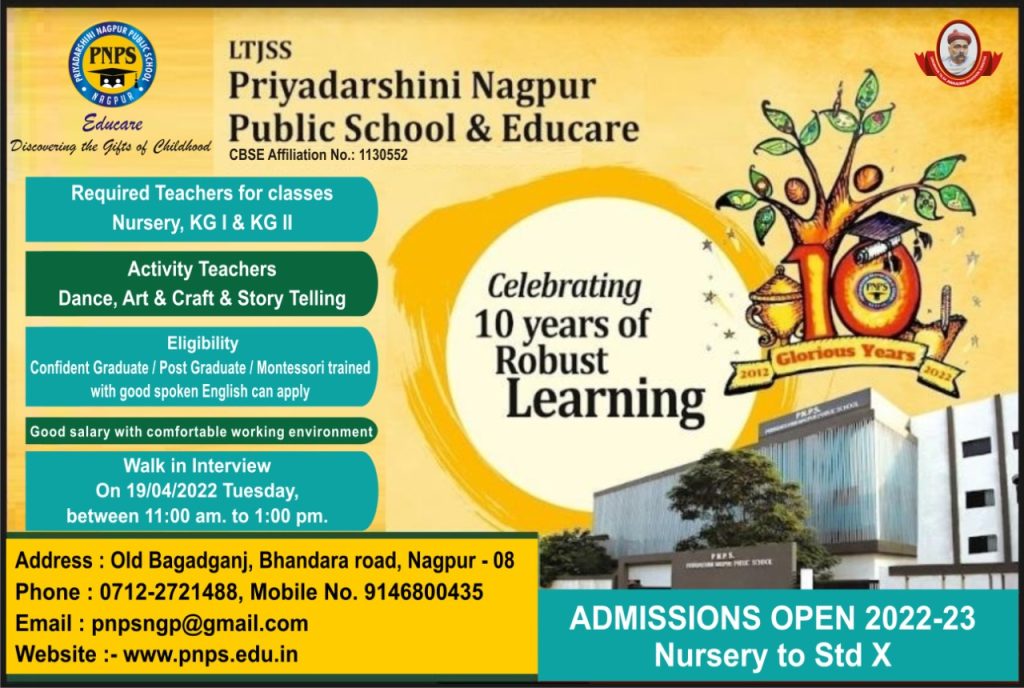 Akash Bhalavi, who was also collecting tendu leaves in the vicinity, got information about the incident and he immediately informed the villagers and then to forest officials. It is reported that the collection of tendu leaves started from May 5 and Tuesday was the last day of collecting the leaves. In all 13 villagers had gone to jungle for plucking the leaves today.
The tiger has already attacked some domestic animals in this area and hence the villagers were feeling insecured.