Meta-owned social media platform Instagram is reportedly facing an outage. Several users have taken to Twitter to confirm that Instagram is not functioning properly for them. Some users have reported that their feeds are not refreshing, while others have reported that they are unable to login into the app.
DownDetector confirms that multiple reports of the service being unavailable have been received since 9:45 a.m. on Tuesday, May 25. There have been reports from cities such as Delhi, Jaipur, Lucknow, Mumbai, Bengaluru, and many others.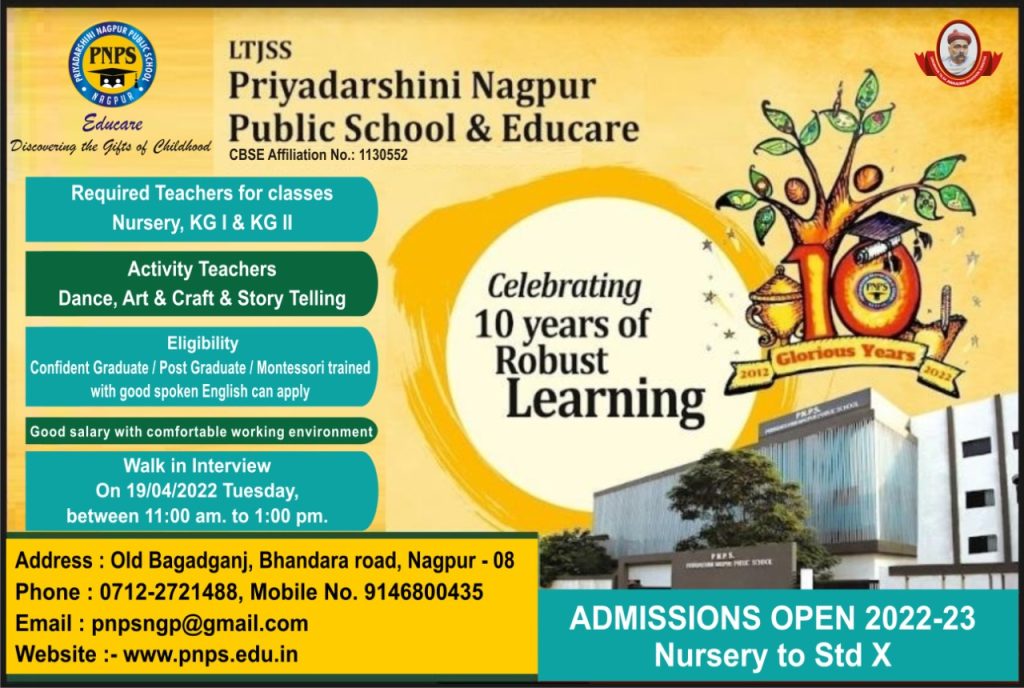 However, unlike some previous outages, the app is not completely down for every user, as some users are able to login to their accounts as well as refresh their feeds and open up new profiles
Instagram is yet to acknowledge the issue and there is no official statement on the same yet.
In recent months, the platform has experienced several similar outages, including one last month on the night of Tuesday, April 19. During the two-hour outage, users took to Twitter to report the problem, and the app was soon back up and running for everyone.
Just like the current outage, the April 19 outage did not affect all users.