The National Testing Agency (NTA) has released the application edit window for the NEET 2022 medical entrance test. Candidates who have completed the paperwork have till May 27 to make any necessary modifications. The exam will take place on July 17th. NTA had previously stated that it would not open the edit window; however, after receiving student feedback, the exam conducting body has decided to enable it.
"In response to several requests from applicants to allow them to edit/modify their personal information in the NEET (UG) – 2022 Online Application Form," the National Testing Agency said.
Candidates have until 9 p.m. on May 27 to make any necessary changes. According to the official notice, "no rectification in particulars, whatsoever, shall be permitted by NTA under any circumstances." Please keep in mind that final corrections will only be made following payment of an additional cost, if one is required.
If a change in Gender, Category, or PwD has an effect on the fee amount, the Candidate will be charged an excess fee as appropriate. "Any excess money will not be returned," the warning stated.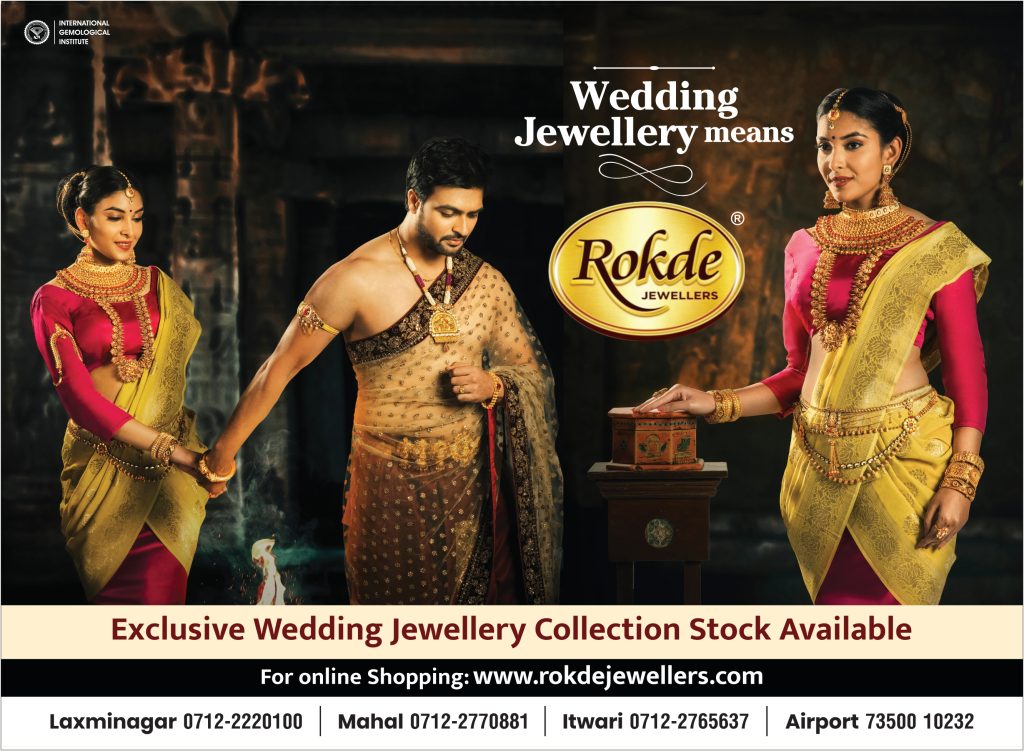 Candidates change any field on the form expect the following -Mobile No, Email Address, Permanent Address, Correspondence Address, Nationality,
This year, there is no higher age limit for NEET. Anyone who has passed class 12 with physics, chemistry, arithmetic, and biology will be eligible to take the exam.
The exam duration has been increased to 20 minutes as a relaxation to balance it out. NEET will now be a three-hour, twenty-minute exam.