"Breathe 2022 – National Pulmonology Conclave"  was organized by One Healthcare in association with Vidarbha Chest Society on 22nd May 2022 at Hotel Centre Point. The "Breathe 2022 - National Pulmonology Conclave" was a 1 day academic session and hands on workshop.
The program was the first respiratory Conference conducted in the past 3 years since the start of COVID 19 pandemic. It was attended by more than 125 pulmonologists, physicians and physiotherapists from Mumbai, Chhattisgarh and Vidarbha. The program started with a Respiratory Quiz attended by post graduate students from medical colleges. This was followed by a clinical session of lectures by international and national faculty.
The first talk was delivered by Dr Irfan Rahman from Rochester University who spoke about COPD and changes during COVID-19. Dr Rahman completed his PHD from Nagpur University and was recently awarded the 2022 American Thoracic Society's (ATS) Recognition Award for Scientific Accomplishment.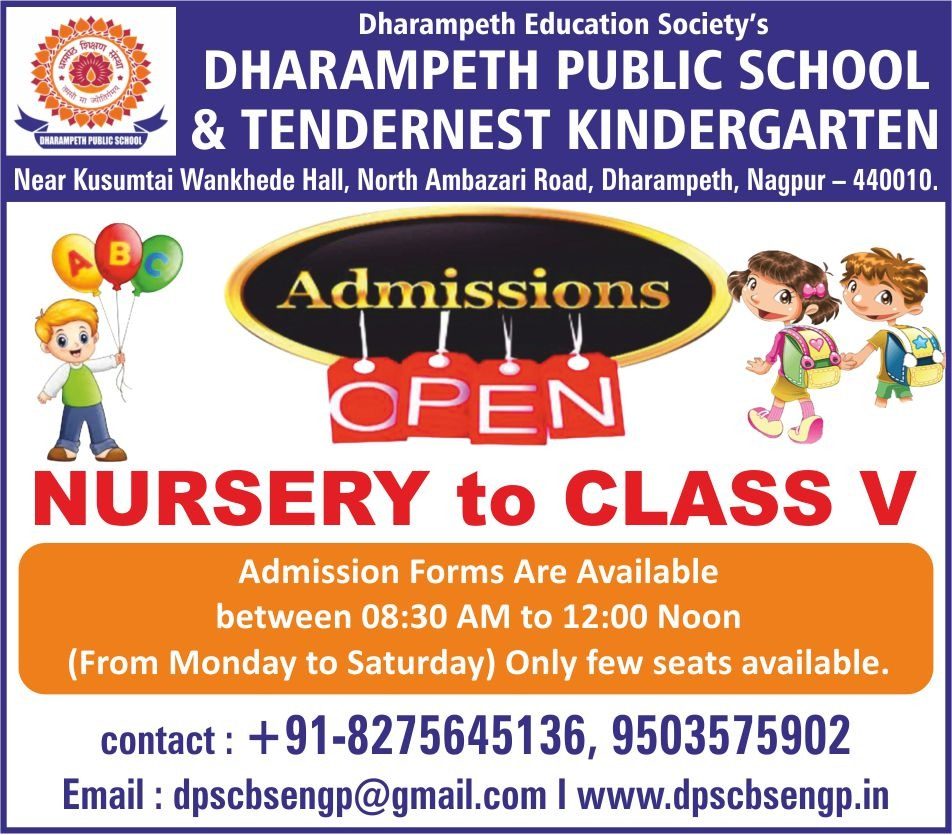 The second talk was delivered by Dr Sameer Arbat who presented recent advancements in Interventional Pulmonology. Other speakers for the event included Dr Rakesh Panchal from UK, Dr Deepak Talwar from New Delhi, Dr Kedar Hibare from Banglore, Dr Bala Raju from Vizag, Dr Nirmal Jaiswal and Dr Kevin Agrawal from Nagpur.
The highlight of the event was the launch of Central India's first and only Bronchial Thermoplasty Service at One Healthcare. The Guests of Honour for the Inauguration Certemony included Senior Physician Dr Jay Deshmukh, Dr Radha Munje Head Chest Medicine IGMC, Senior Pulmonologist Dr Ravindra Sarnaik and Dr Vinky Rughwani, President of Thalassemia Society of Central India. Bronchial Thermoplasty is the only therapeutic
intervention available for treatment of Bronchial Asthma. The clinical sessions were followed by a hands-on workshop on Bronchoscopy, Cryobiopsy and Thoracoscopy. The delegates, mostly young pulmonologists, got to perform advanced and complicated procedures hands-on which are otherwise available outside India.
The event concluded by final round of Quiz where Dr Athul Angaj was awarded the first prize.
"We got an overwhelming response from doctors who attended the Conference especially young pulmonologists, physicians and physiotherapists. I am thankful to all the national and international faculty members who spared their precious time to impart knowledge to young budding doctors.
At One Healthcare, we are providing state of the are respiratory care in central India and such academic programs are useful in enlightening the delegates with recent advancements in respiratory medicine," commented Dr Sameer Arbat, Director One Healthcare and chief organiser of Breathe 2022.