Metro services on both the Aqua and Orange Line are set to be extended beginning this Sunday May 29. As per the revised timetable, the last train on the terminal stations on these two lines would be at 10 pm instead of 9.30 pm.
The decision to this effect has been taken after receiving demands to that effect from the commuters. The commuter on Sunday, who essentially represents those going out for shopping, roaming or even sightseeing wanted passenger services to be extended till 10 pm. After taking into considerations demands made to that effect and passengers' flow during the day, the decision to extend services beyond 9.30 pm on Sunday was taken.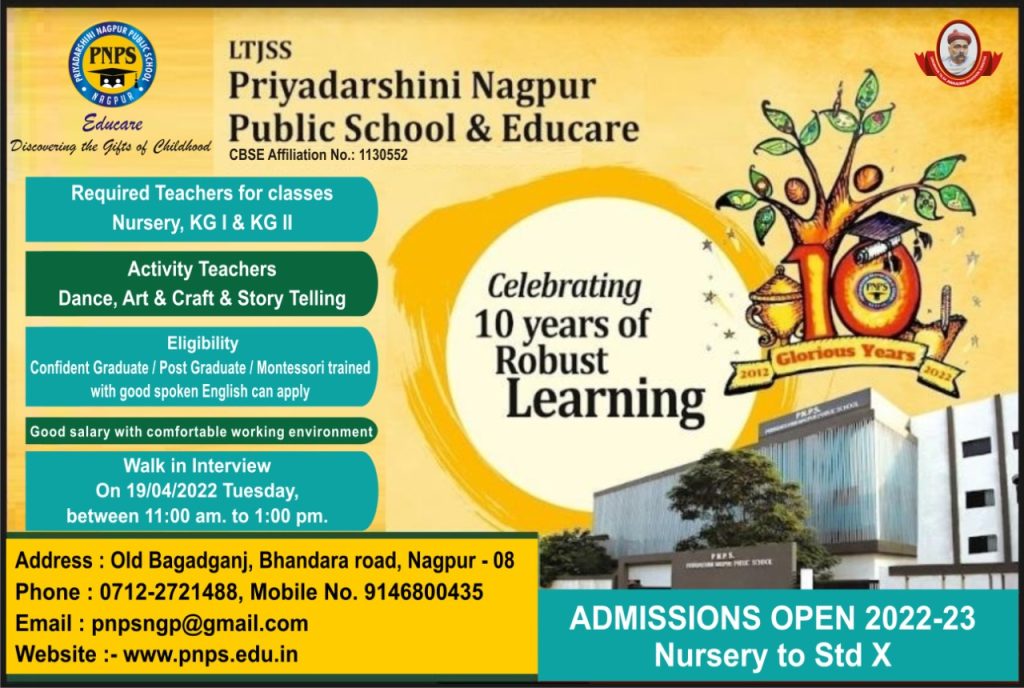 As of now, the passenger services start at 6.30 am and continue till 9.30 pm on all days, including Sunday. In addition to extending the services till 10 pm on Sunday, the frequency of metro trains on Sunday from 6.30 am to 12 noon has been fixed at 20 minutes. The frequency of trains between 12 noon and 9 pm remains unchanged at 15 minutes. The frequency of metro trains between 9 pm to 10 pm would be 20 minutes.
It must be noted here that all the changes are applicable for services on Sunday only. The train timings and frequency on the other days remains unchanged. As mentioned above, the changes in train timings and frequency have been made keeping in mind the need of the commuters. It is expected that Nagpurians take full advantage of the extended train timings.