The Hawaii Academy of Nutrition and Dietetics (HAND) recently held a four-day virtual conference with the theme 'All HANDs in on this Health Journey'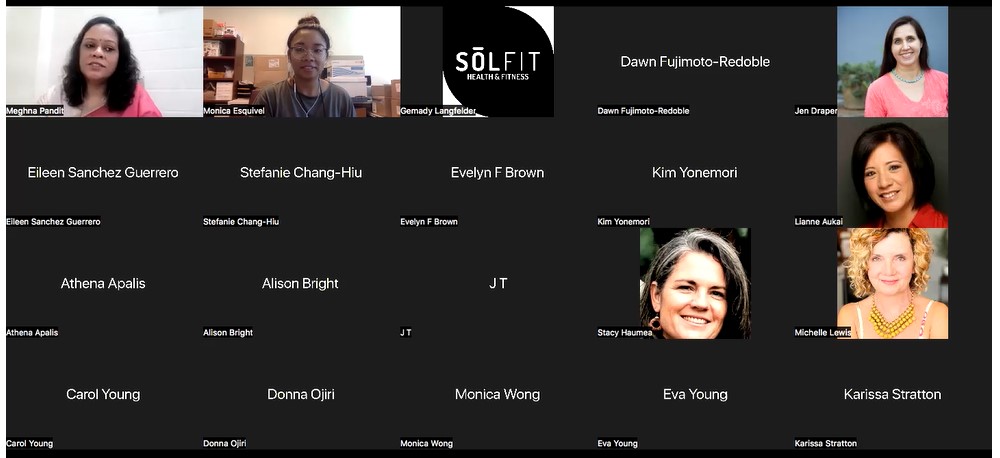 In the conference, Meghna Pandit, a Dietitian, educator and author, was the only presenter from India. She presented on the topic "Sustainable Nutrition: The Way Ahead".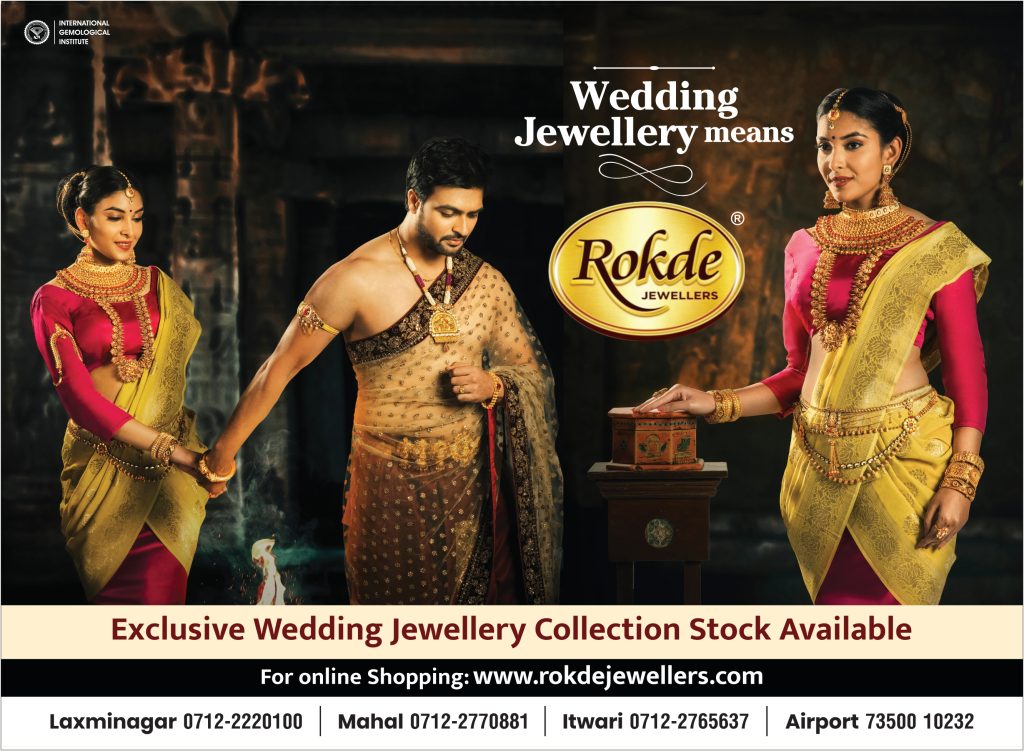 In her presentation, she discussed the impact of food systems on the environment and the need for sustainable nutrition. She elaborated on the various dimensions of sustainable nutrition and gave ways how dietitians and health professionals can contribute to achieve the Sustainable Development Goals of the United Nations. It was an interactive presentation with many queries which Pandit answered at length.
The conference was attended by the members of Hawaii Academy of Nutrition & Dietetics and the presentation was appreciated a lot.
HAND is the organization that serves the public by promoting optimal nutrition, health and well-being in a variety of settings, including medical and health care centers, schools, colleges and universities, research facilities, public health and other community agencies, health and fitness centers, supermarkets, media, private practice, and as entrepreneurs.