Nagpur registered maximum day temperature at 42.6 degrees Celsius on Friday as against yesterday's 41.0 degrees C, a straight raise by over 1.5 degrees C. The citizens felt brunt of the heat even at this temperature today.
Chandrapur recorded 43.0 degrees C, the higest temperature in Vidarbha today while Buldana was the lowest at 38.8 degrees C. The other districts recorded temperature between 40 and 42.4 degrees C. Following are the temperature figures in C at these places today: Wardha – 42.4, Akola – 41.9, Washim – 41.5, Brahmapuri – 41.0, Yavatmal – 40.5, Amravati, Gadchiroli – 40.4 each and Gondia – 40.2.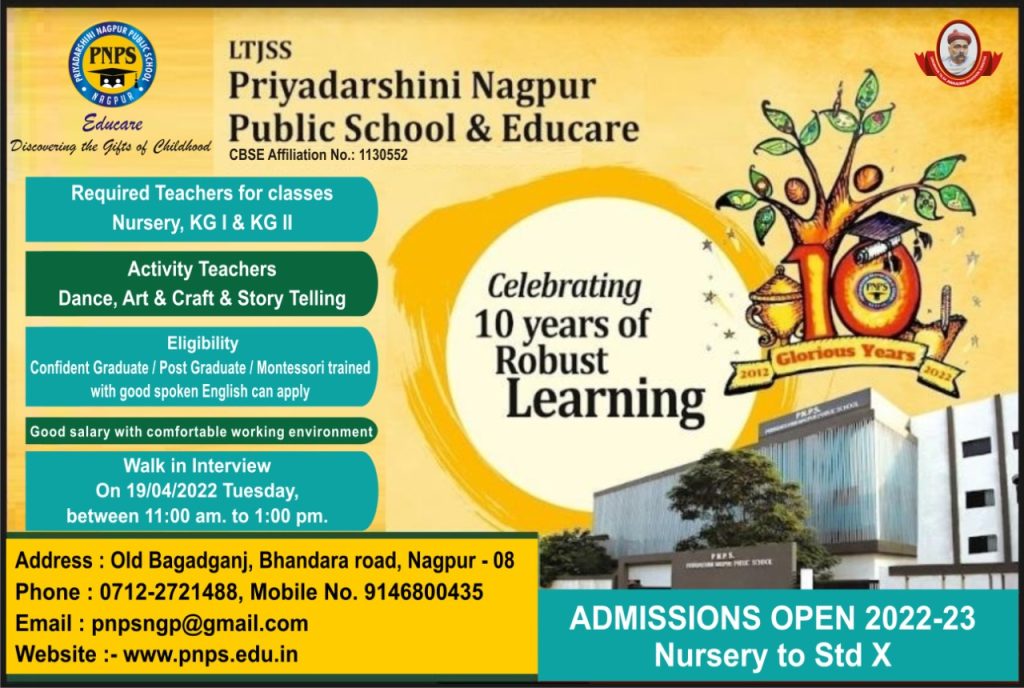 The Indian Meteorological Department has forecast thunderstorm with lightning very likely to occur at isolated places in Nagpur, Chandrapur, Bhandara, Wardha and Gadchiroli on May 28.