Rashtrasant Tukadoji Maharaj Nagpur University has issued a notification providing details of summer examinations, as decided by the Board of Examinations and Evaluation in its meeting on Thursday.
All final year Even semester UG (Under-graduate) examinations will begin on June 8. All final year even semester examinations of PG (Post-Graduate) will begin on June 15.
All Pre-final exams except the first year and final year even semester examinations will begin on June 22. The off-line examinations will be conducted at the home colleges and admission cards will be issued by the same college. The examinations will be held as per the time table posted by the University on its website. The examinations will be held in MCQ (Multiple Choice Question) format.
The examinees will have choice of solving 40 out of 50 questions in a duration of 90 minutes. They are required to tick mark the correct answer.
The students have been advised to write their roll numbers and other details carefully.
The examinations will be conducted in three batches – 8.30 am o 11 am; 12.30 pm to 2 pm and 3.30 pm to 5 pm.
Valuation by Teachers of the same college: The college teachers in the subject concerned are required to evaluate the question papers in the college itself and submit marks on-line to the University, within five days. The printed copy with the signature of the valuer and the principal is required to be submitted to the University in a sealed envelope within eight days of completion of examinations.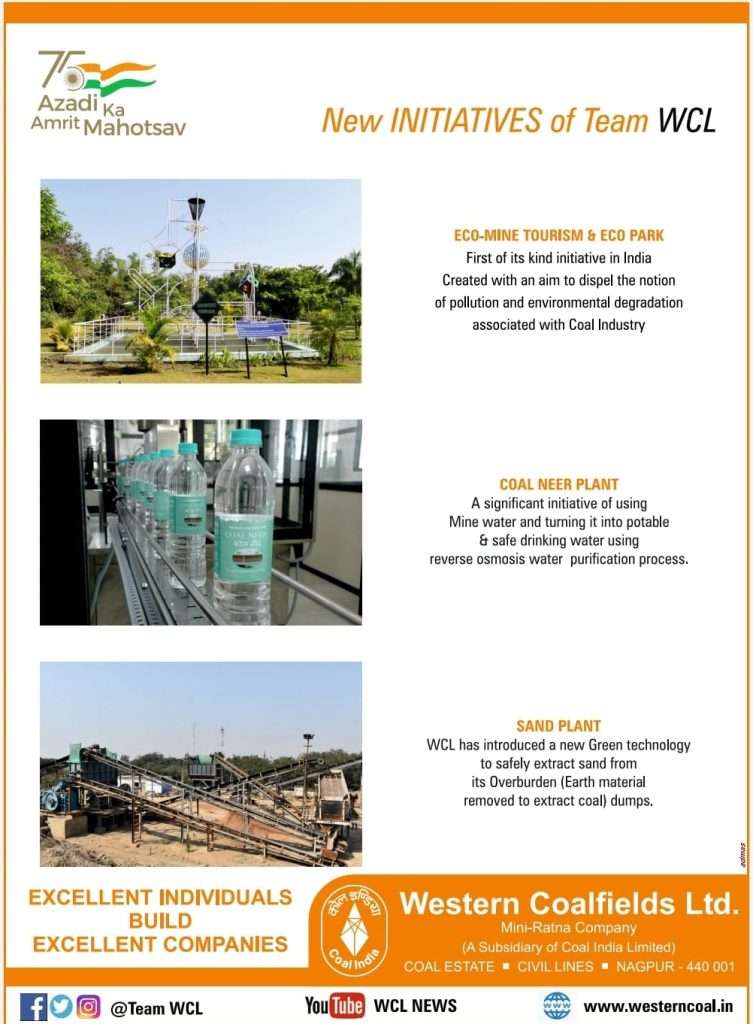 The college is also required to seal the answer papers and retain them for the next six months.
No Revaluation Facility: As the examination is MCQ based, the students will not have the facility of revaluation.
Question Bank: The principals should get the Question Bank prepared from the teachers of the subject and make them available to the students. The Question Bank can also be prepared in cluster group of colleges.
Information about the examinations, time table, seating arrangements, examination format etc should be provided to the students by the principal of the college concerned.
Practicals: The practical examinations should be conducted as per the notification issued by the University on May 10.
Expenses: The Management Council has decided to pay Rs 25 per student for the examinations. This includes – Rs 10 for printing question papers, Rs 5 for evaluation and Rs 10 for Officer Incharge/ Supervisor and other expenses.
External candidates: The external candidates should appear for examinations at the college where they have submitted the examination form. Those who have submitted the form to the University should appear at the centres allotted by the University, informs Director of Examinations and valuation Prof Prafulla Sable.