Nagpur recorded maximum day temperature at 42.0 degrees Celsius on Saturday as against yesterday's 42.6 degrees C temperature, comparatively giving some relief to citizens.
Chandrapur was the hottest place today by registering 44 degrees C, an increase by straight 1 degree C than yesterday. Gadchiroli and Washim recorded 42.2 degrees C and 42.0 degrees C today respectively while other districts ranged in between 40 and 42 degrees C, except for Buldana where the temperature was 39.0 degrees C.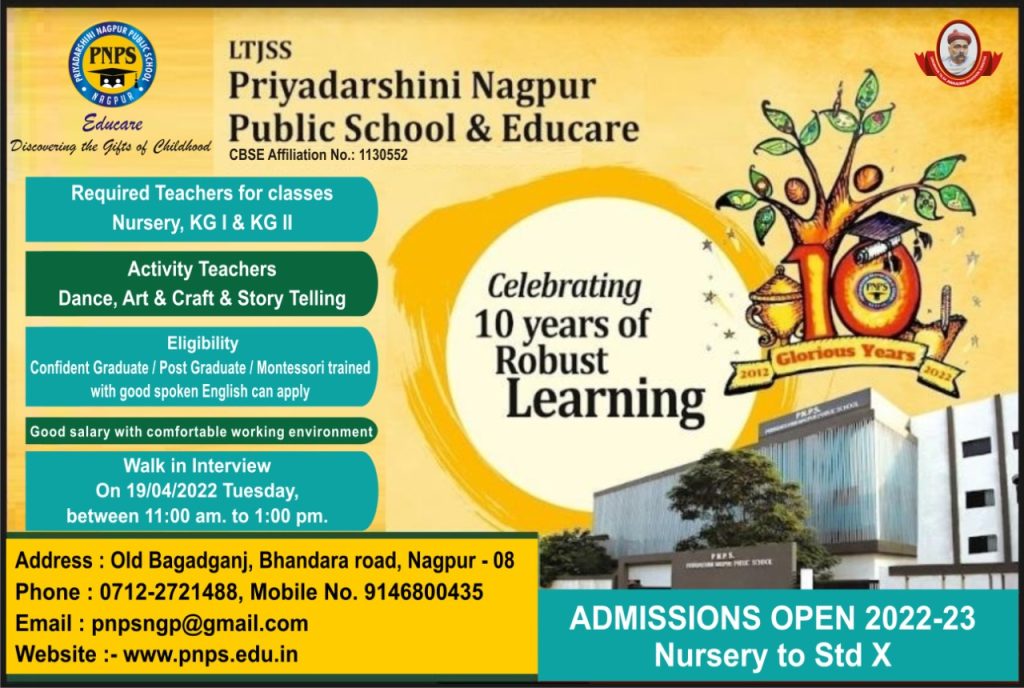 The temperature figures in C recorded today are: Akola – 40.9, Amravati – 40.6, Brahmapuri – 41.8, Gondia – 41.2, Wardha – 41.8 and Yavatmal – 40.7.
Meanwhile, Indian Meteorological Department has issued warning of thunderstorm with lightning very likely at isolated places in Amravati, Bhandara, Chandrapur, Gadchiroli, Gondia, Nagpur, Wardha, Washim and Yavatmal on May 30 and all over Vidarbha on May 31.