Water supply will be affected from 22 water tanks in Dharampeth, Laxminagar, Hanuman Nagar and Mangalwari zones from 10 am on May 31 to 6 am on June 1 in view of technical shut down of Pench II water treatment Plant for undertaking the work of inter-connecting 1200 mm pipe line to the newly-constructed water tank at Gittikhadan (Ramdeobaba Tekdi).
Nagpur Municipal Corporation has constructed this new water tank having water capacity of 3.20 MLD under Amrut Yojna. NMC and Orange City Water will have to shut down the water treatment plant for enabling to complete the pipe line connection to the tank from the treatment plant.
The water supply will be affected to 22 water tanks in four zones. After completion of work, water supply will be restored as usual after 10 am on June 1. During the period of shut down, water would not be supplied even by tankers to the affected areas. The authorities have appealed to the citizens from these areas to ensure sufficient water storage for household use.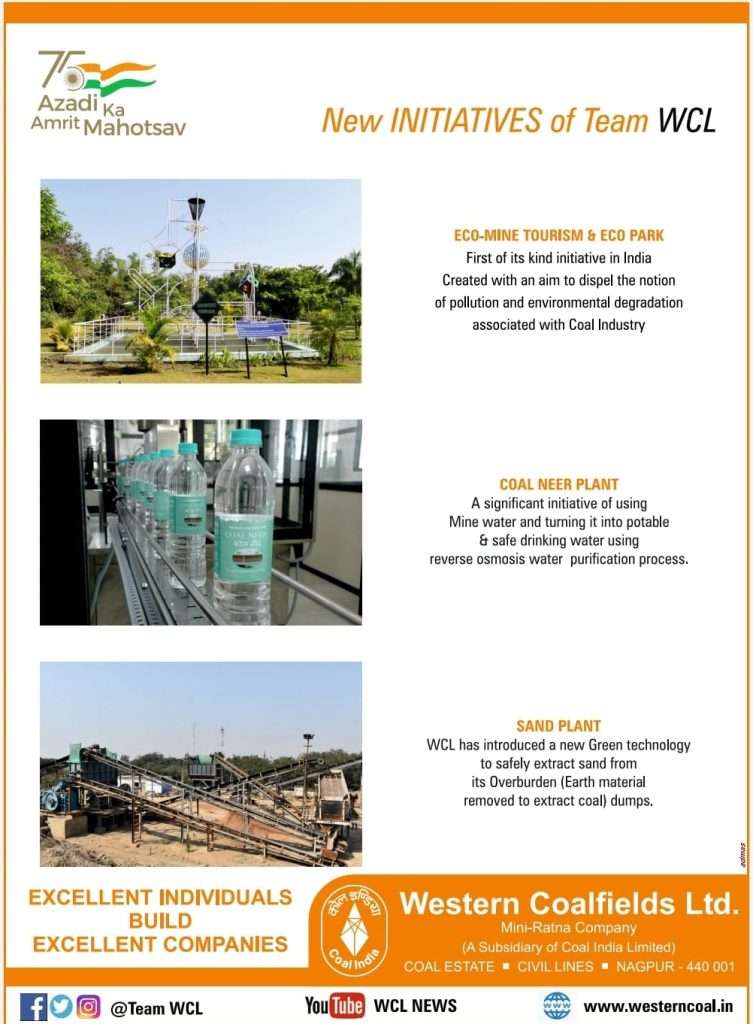 The water tanks to remain affected include: Seminary Hills, Ramnagar, Rifle Line, Futala Line, Civil Lines, Ramnagar ground, Gayatri Nagar, Pratapnagar, Khamla-Pande-Layout, Trimurti Nagar, Takli Sim, jaitala, Laxminagar, Chichbhavan, Chinvhbhavan NIT tank and Gittikhadan.
Citizens may contact toll number: 18002669899 of NMC in this connection.