Nagpur Municipal Corporation under AMRUT scheme has constructed a new 3.20 MLD capacity GSR (Ground Service Reservoir) at Gittikhadan (on Ramdeobaba Hills). To interconnect this newly constructed GSR with Pench-2 WTP feeder line, NMC-OCW have planned a 18- hours technical shutdown of Pench-II water Treatment Plant from May 31 (Tuesday) at 10 AM to June 1 (Wednesday ) at 04 AM.
Following this 18-hours shutdown , water supply in almost 22 ESR's from 4 zones of West & South-West Nagpur like Dharampeth zone, Laxmi Nagar Zone, Hanuman Nagar zone & Mangalwari Zone remain affected. Further as almost 22 ESR's will remain empty, water supply through Tankers will also be not possible during and after shutdown in affected areas.
It must be mentioned here, though the technical shutdown will complete at 4AM, however Water supply in affected areas will be resumed on June 1 (Wednesday) after 10 AM … as per schedule supply timing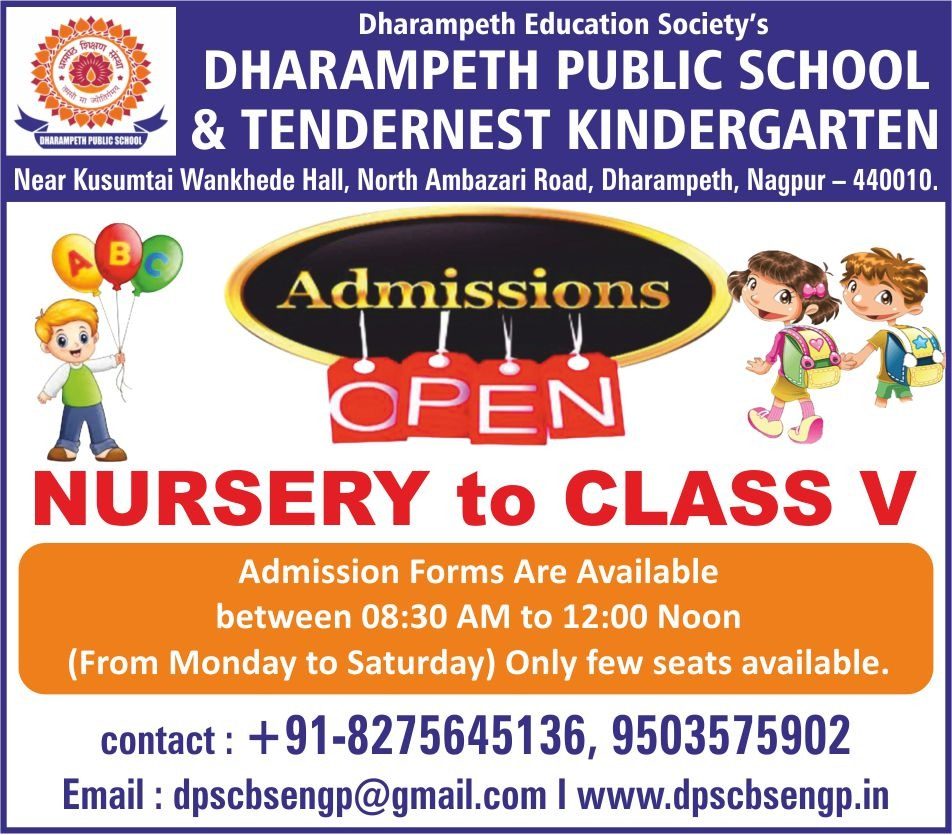 ESR (Overhead water Tanks) to remain affected during shutdown:
Dharampeth Zone: Seminary Hills ESR, Seminary Hills GSR, Ramnagar ESR, Rifle Line, Futala Line , IBM DT, Civil Lines DT & RamNagar GSR
( Bulk Consumer: MES, MECL, WCL, Govt Milk Scheme, Gondwana Club, IG Bunglow, Governor House, CPWD, Postal Colony etc)
Laxmi Nagar Zone: Gayatri Nagar ESR, Pratap Nagar ESR, Khamla ESR, Trimurti Nagar ESR, Takli Sim ESR, Jaitala ESR, and Laxmi Nagar (New) ESR
Hanuman Nagar Zone: Chinchbhavan ESR, Chinchbhavan NIT ESR,
Mangalwari Zone: Gittikhadan ESR,
Citizens also take note that during and after 18-hours shutdown on May 31 to June 1, Water supply through Tankers will also be not possible in the affected areas.
NMC & OCW has appealed citizens from above-mentioned affected areas to co-operate and store sufficient water for their use in advance.
For more information about water supply consumers can contact NMC-OCW Helpline No 1800 266 9899.