After completing 500 episodes Sony Sab's Maddam sir is ready to cross greater milestones with its gripping storylines and affable performances.
As the mahila thana is forced to merge with a male-run thana right next to them due to a lack of government funding, everyone including Haseena (Gulki Joshi), Karishma (Yukti Kapoor), Santosh (Bhavika Sharma) and Pushpa (Sonali Naik) are visibly concerned of losing the identity and pride of the only women-led police station. Sadly, the cash crunch has left them with no other option but to surrender to this situation.
Amar Vidrohi (Savi Thakur) who heads the male police thana is making his way into their lives as he is determined to challenge the female cops' competency and belittle them. Due to the constant comparison to his much more accomplished sister, since childhood, he finally sees this an an opportunity prove his capabilities. Haseena can't let this happen to the team. But how will she manage to stop this undesired merger? Can the two thanas co-exist?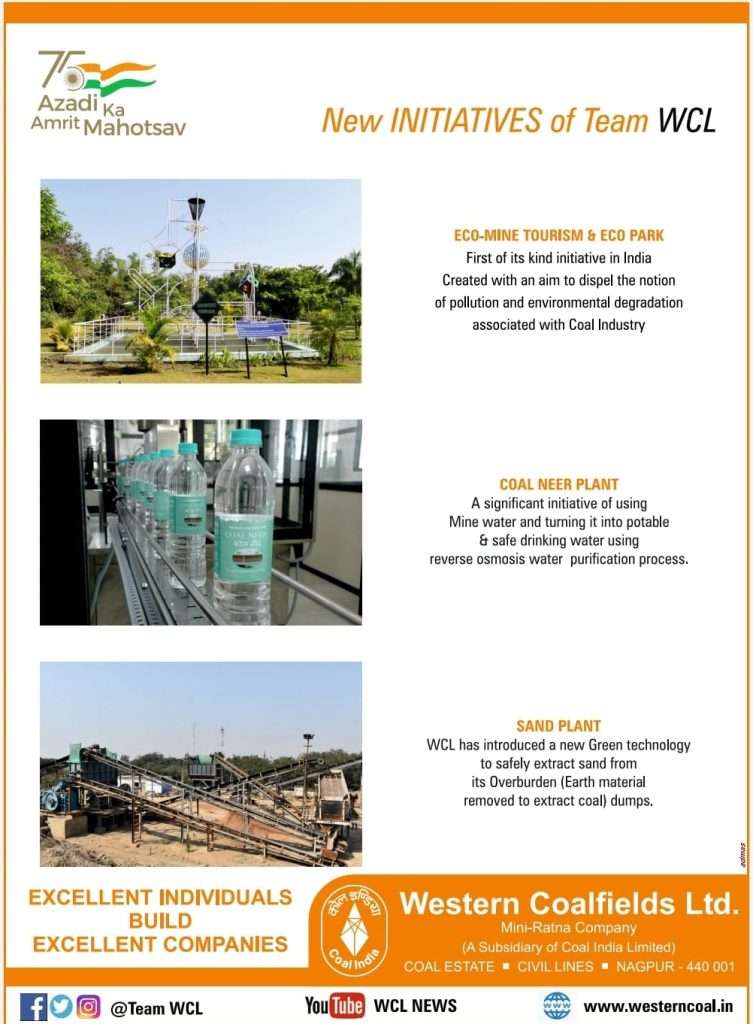 Haseena, apart from being a committed cop, is single in life and so is Amar. Will the situation bring Haseena and Amar together? What if this is the beginning of a love-hate brew? Watch out for more
Gulki Joshi who plays Haseena in Maddam sir says "I am crossing my fingers for the upcoming episodes because, with Amar's entry, Haseena is going to unlock a new side of hers. She has been single all her life and Amar can either become direct competition or her dearest friend in the long run. Certain series of events lead them to form a relationship. Now, what kind of a relationship? That is interesting! Is Maddam finally going to get a Sir?"
Savi Thakur who plays Amar Vidrohi in Maddam sir says " I am having so much fun knowing that I get to be the character who will bring such a dramatic change in the show. I think no one's life is ever gonna be the same. Every character is going to be impacted by Amar's entry. He is coming like an anti-Santa Claus, that has a lot of surprises in his bag, which are not demanded. Apart from that, I am excited to know what chemistry do Haseena And Amar get to share later on"